Calderón: "I would bring Cristiano back even lame"
The former white president, interviewed by 'SerieANews.com', defined a "historical error" to let the Portuguese go: "I hope the same will not happen with Ramos."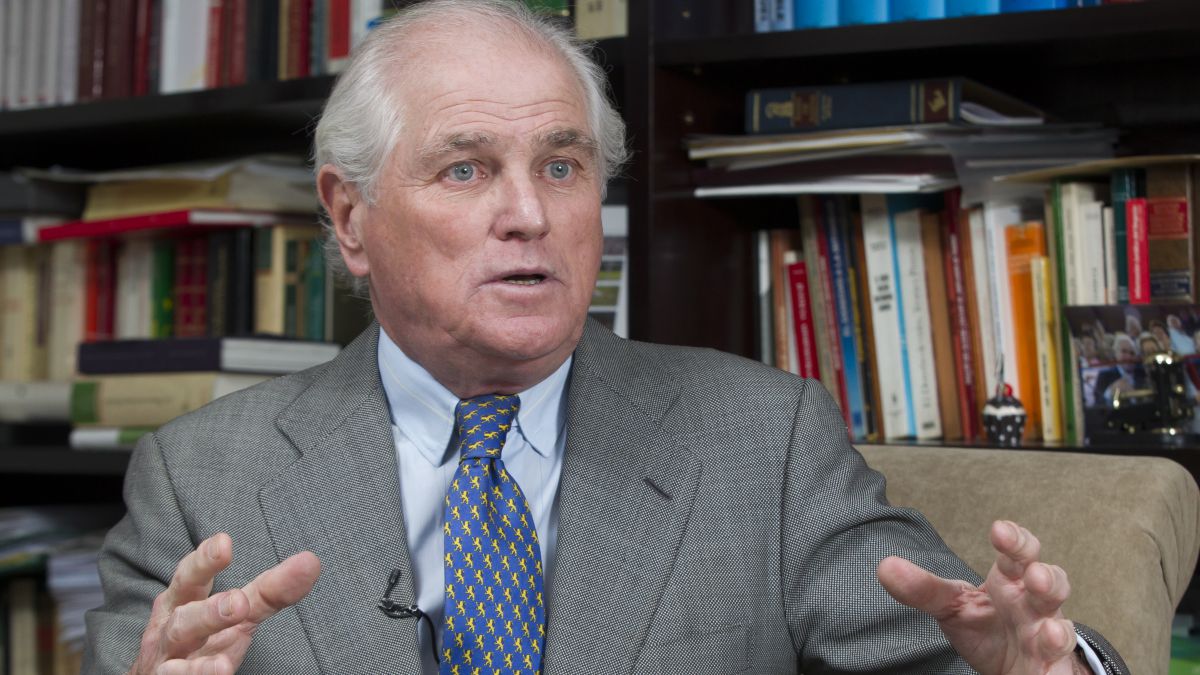 Ramón Calderón has no doubts: if it were possible, he would bring Cristiano Ronaldo back today. The former white president spoke in the Italian media 'SerieANews.com', where he analyzed the news of Real Madrid in the face of the Champions League match against Atalanta tonight: "Madrid is not well, they had problems and the loss of Sergio Ramos shows. However, on paper, he remains the favorite in this tie. "
According to Calderón, an elimination in the round of 16 would be "a very hard blow", although drastic decisions are not expected for Zidane: "LaLiga is open and I think they will continue with the French until the end of the season." Speaking of the captain's situation, the former president said: "I think he wants to stay, although with economic conditions that the club does not accept. I hope that what happened with Cristiano will not be repeated, who in Juve already scored 90 goals that they had to be ours. It would be crazy to let Sergio go ".
He defined losing to the Portuguese "a historic mistake" that Madrid continues to pay: "It made no sense, Ronaldo always gives something to the team. Young people can only learn from him, from his attitude on and off the field." And, questioned about the idea of bringing him back, he was blunt: "I would always want him on my team, of course. Even lame." Finally, Calderón criticized the Super League project: "It would be a hard blow for football. The national leagues would suffer a lot, it would be difficult to maintain the rest of the movement. The Champions League is well designed and a reform is being studied to improve it. The ideal is to continue combining it with national competitions. Other solutions would be very dangerous for the future of the beautiful game ".
Photos from as.com