Espanyol changes its streak and takes the three points in the field of Mallorca. Puado advanced to the percios, Amath managed to tie but sentenced Dimata.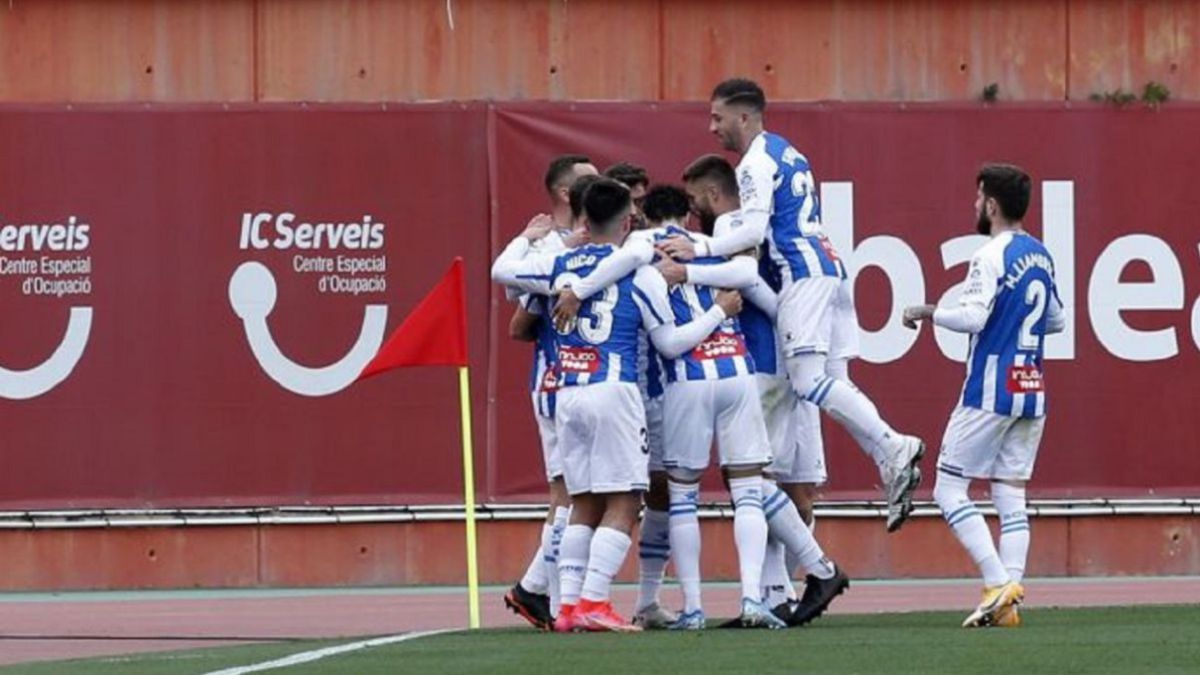 Espanyol takes Son Moix and takes three points that cut the difference with a leader who aspired to move away and fell short in almost everything. And that the initial score of the first minutes foreshadowed an unsigned non-aggression pact for a match of these characteristics in which the fear of losing outweighed the desire to win.
But after the first bars, Mallorca took control of the game with initiative and only a great Diego López avoided two consecutive actions by Amath that could mark the rest of the game. After half an hour, Raíllo and Nico staged the train crash with their heads meeting in a high play that preceded the first goal, the work of Puado in a header at the start of a lateral foul identical to a previous one that did not have consequences.
From there Mallorca is stunned, loses control and is forced by the high pressure of Espanyol to stop combining and start playing long without a favorable result. With the 0-1 break was reached and with the urgent need to rebuild to balance the score.
Six minutes after the restart, Amath retaliates and scores the tie with a volley from the penalty spot to Antonio Sánchez's pass, an action that makes the vermilion grow again, who could sentence if it were not for Amath himself had two very clear scoring chances in which he opted to control and dribble when he had the shot ready to shoot.
These doubts of the Senegalese in front of the goal, made us think that the tie result could be considered closed until Dimata, who had been on the field for ten minutes, took advantage of a defensive chain error to score the final 1-2 that places the Catalans two points behind the Majorcans who, despite the defeat, did not lose their leadership in the table.
Photos from as.com