"What bothered me the most was that they told me I was older"
Luis Suárez was sincere in an interview on 'France Football'. The Uruguayan spoke of his convulsive departure from Barcelona and the reasons why he ended up in the ranks of Atlético.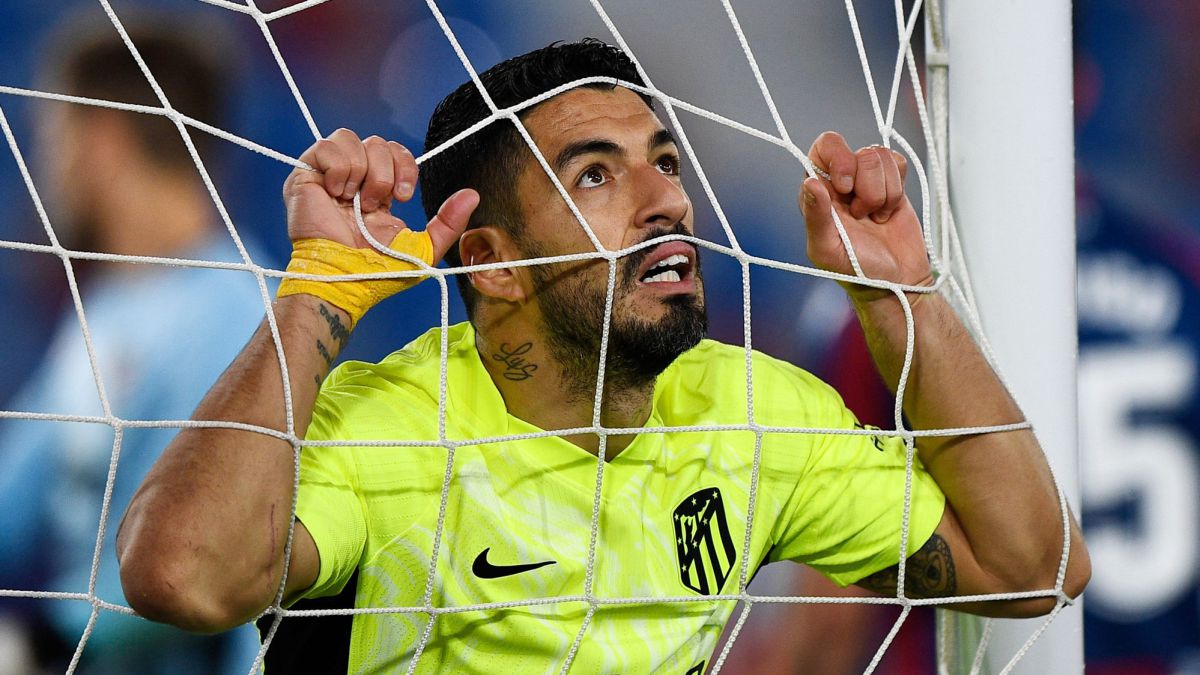 Luis Suárez is having a splendid season in the ranks of Atlético de Madrid. After six years at Barcelona, last summer he left through the back door of the culé team. Now he is shining like red and white. The Uruguayan was sincere in an interview on France Football.
Management treatment: "What really bothered me was that they told me that I was older and that I could no longer play at the highest level, be at the level of a great team. That is what displeased me. Barcelona fired me, I was They said they no longer counted on me. Another question is if you still have a multi-year contract and the club wants to sell you. But the club indicated that they no longer considered me anyway. They just didn't want me anymore. I deserved a certain respect. "
Barcelona exit: "If I hadn't shown anything at Barcelona for three or four seasons ... I would have understood. But I have scored more than 20 goals each season. I have always had good statistics, only behind Messi. Today it became clear that It is not easy to play for Barcelona. Many purchases have not been able to meet expectations in Barcelona. I reached a certain level in Barcelona for six years and did what was expected of me. "
Call from Koeman and arrival at Atlético: "It was a decision that I could not avoid, about which I could not do anything. I felt that it was no longer in the plans. With all my pride I told myself that I would show what I was worth. And That's why I was attracted to playing for Atlético de Madrid, an ambitious club. Many people still wonder why I chose Atlético. "
Difficult adaptation: "This change was welcome after all that I had experienced in Barcelona. The most difficult thing was that I have a family that was used to a city for six years. Explaining to my children that we are going to leave while they have their friends and his life in Barcelona. That was definitely the most difficult. And then also in the middle of a pandemic. That makes integration even more difficult in Madrid ".
Performance with the Cholo: "The essential is the mind. It is very important to be strong in the head and feel that you have the means to reverse difficult situations. It has always been one of my characteristics: I never gave up, even in difficult moments. This is it character who pushed me to come to this team (Atlético) that fights for important things. One of my motivations was to be able to show that you still have to count on me. It's a matter of self-esteem. After all these years at Barça, I wanted to show that I can still be useful at the highest level, within the Spanish elite ".
Photos from as.com