Borja Lasso: "It crossed my mind to quit"
The Andalusian, who has been injured for more than a year, said that due to the relapse of his injury he thought about an early retirement. However, he is now working harder than ever to get back.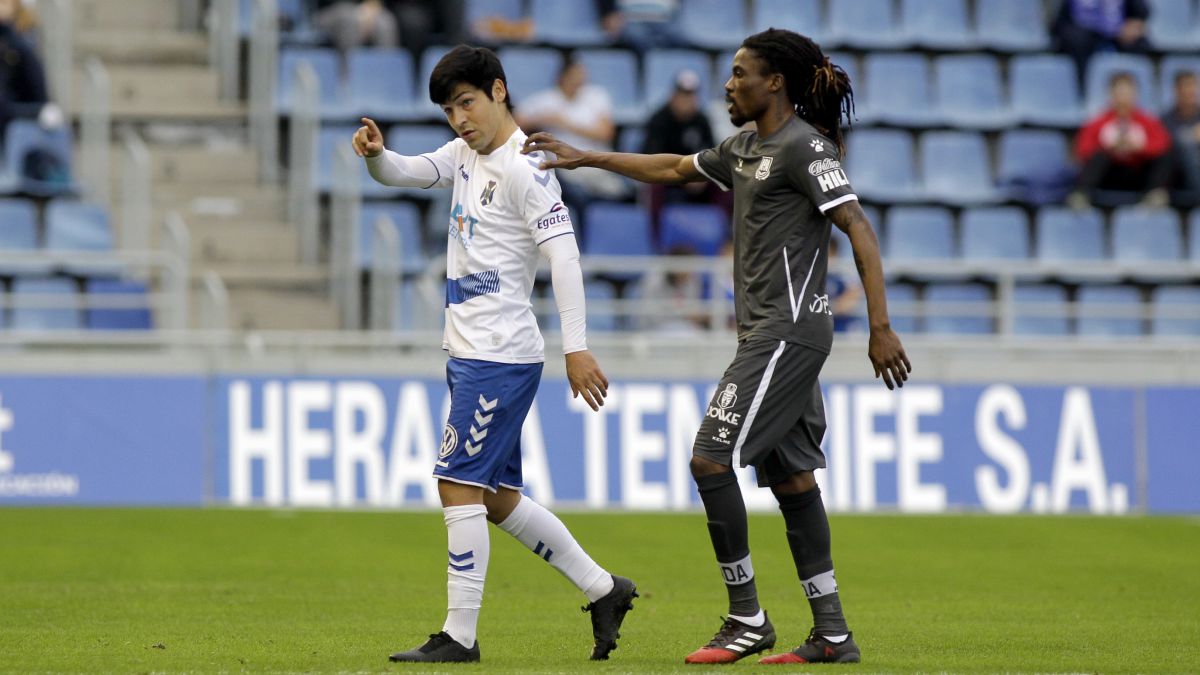 Not a relegation is as bitter in football as injuries. And they are much more bitter if the footballer has been injured for more than a year. This is the case of Borja Lasso who seems to be beginning to see the light at the end of the tunnel, although he admits that he has had a very bad time: "It is true that I have lived through hard times. The deadlines were lengthened, so it crossed my mind leave it, but in the end I have seen reasons to continue fighting in search of my return, "he said on the club's official radio.
The Andalusian reported that at first "I did not think it was so serious. Then, once you know the results, you know that it is time to have surgery and start a long recovery. It was bad luck ... and an avoidable blow. therefore, with a pandemic involved, "he said.
After almost 14 months of recovery, the attacker seems to be facing the final stretch. "I am well, in the process of recovery. Working morning and afternoon, wanting to finish to do what I like the most," he reported. "Now I have to look at day to day, training after training, with a lot of work to return in the best conditions" .
Within this long process, Lasso welcomed his renewal for one more season at the entity. "I have a responsibility to restore that confidence to the club and the fans. I am a worker, I love my profession and I live for it and that renewal has been special for me. That is why I have that thorn to be able to give them a full season.
Almost like another fan, Borja expressed his opinion on how he is seeing his teammates. "We have had a good streak of points. Before we played well, but something that penalized always happened. The team has taken a step forward, translating into points. We want 50 points as soon as possible. We cannot look further, it would be a mistake",
Photos from as.com