Binotto: "If Sainz has a good car, he will be on the podium"
The Ferrari director admits that the "gap with the best team is enormous" and that it will not be closed in 2021 but he is confident in the work done to return to noble positions with the Spanish.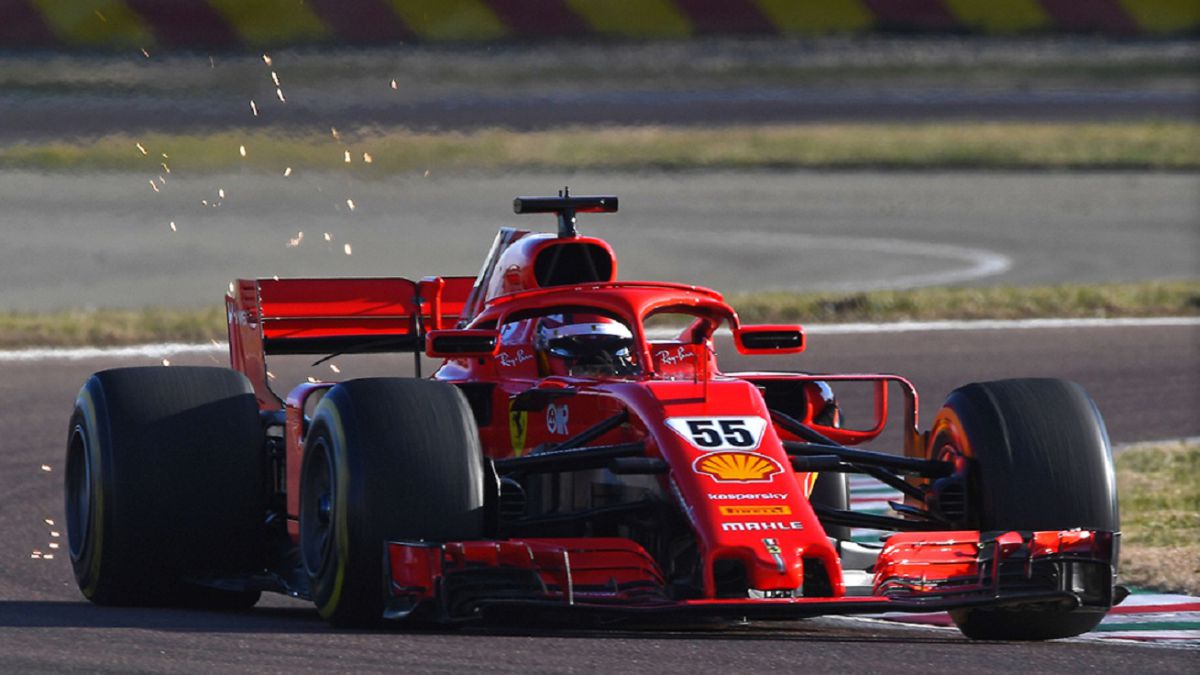 At Ferrari they are aware that a year 2021 far from victories awaits them, despite the improvements they are preparing for this year's car, with special attention to the propellant. "Honestly, the gap with the best team today is very large and we will not close it next year," admits Mattia Binotto, director of the Scuderia, in a statement collected by the GPfans website. In Maranello they intuit that only a crazy race, with those at the top failing, like the one that brought Gasly in Monza or Checo in Sakhir, would allow them to savor a triumph that they have not achieved since the 2019 Singapore GP with Sebastian Vettel. "You never know what can happen during the season, during the races, if there will be an opportunity, hopefully we can get it. I don't have a crystal ball, but we are working very hard to do our best, we will see what the competitive level will be in March. "
Last week's private tests at Fiorano, with the Ferrari drivers for 2021, Charles Leclerc and Carlos Sainz, are one more example of the determination of the Italian team to return to the noble places and abandon those fights in the middle of the peloton . And the confidence in his pilots is full, both in the Monegasque and in the Spanish, about whom Binotto said: "I hope we see Carlos on the podium, I really hope that is the case. I think that does not depend on him, but on the car. If the car is good enough, I think it is capable of doing strong races and will be on the podium. "
The Swiss engineer knows that he has talent in the box and should be accompanied by a strong car to little by little recover the ground lost in recent times. And perhaps that is why the commitment to youth is another of the pillars on which the Scuderia wants to be reborn, after giving way to Vettel and incorporating Sainz: "Once again we are betting on a very young driver. It is our youngest formation since 1968. Normally, we bet on each election not only for two years and it is because we are trying to create a solid foundation for the future and also looking at the long term. So we hope that Carlos will renew and be with us also in the coming years ", concluded Binotto.
Photos from as.com