Chelsea has set its eyes on Süle, who ends his contract in 2022 and the Bayern general director tightens the rope: "He will only renew if we reach certain conditions.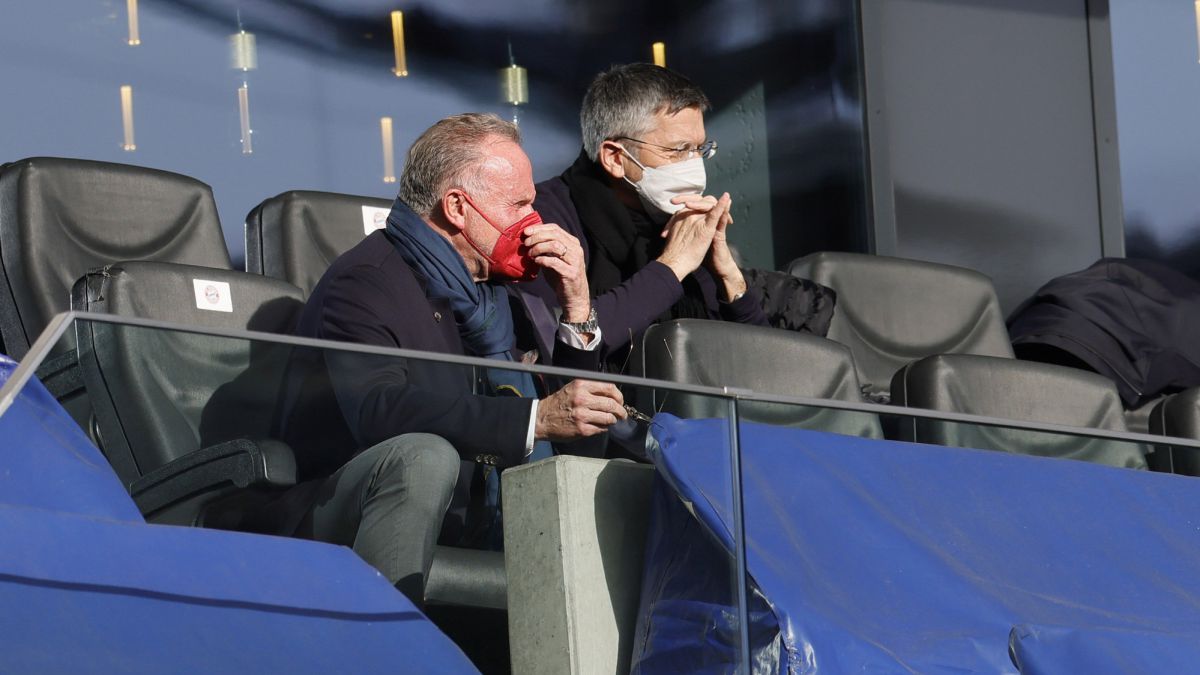 Bayern, used to hitting, now also receive direct. Alaba was the first and it may not be the last. The Bavarian team, like so many other powerful in Europe, is looking at every euro to the millimeter and that will have consequences. There is no other. He did not reach an agreement with Alaba, despite the Swiss's desire to undertake new experiences. Bayern do not want to do crazy things, they cannot given the economic situation that affects them, like all clubs, due to the pandemic. And in these he has caught him in full renewal of his defense. Alaba leaves, with Boateng they negotiate (contract ends in June) and Süle is given long.
As is. The German international ends his contract in 2022 and has already let himself be loved. Tüchel is interested and thinks he can take it to London. It fits. Strong and versatile, being able to act as both a central and a right-back. Süle knows it and through his agents he has sent a message to Bayern, which has not finished sitting very well with Rummenigge, CEO of the Munich club.
The president has sent a message to the defense and it is a warning for sailors. There will be sales and no crazy things will be done. "We want the good players of the German national team at FC Bayern. Süle still has a one-year contract. We are going to talk to him and see where those talks lead us. We will treat the matter seriously and calmly during the summer. The coronavirus It has also caused financial damage to Bayern. If we find a solution, we will be happy to extend Süle's contract, but that will only be under certain conditions, "explains Rummenigge at ZDF.
With Süle, Bayern seems to play with two decks. First, Boateng is more urgent and, later, the performance of the versatile defense is not being enough to put pressure on Bayern. Alternating center and winger, Süle has had more than one gross mistake this season. His physical form has even been questioned, some critics have speculated that he is overweight. Bayern are not very happy and will stop their renewal as much as possible with two objectives. Do not subtract liquidity for another more valuable piece and continue scrutinizing the market. Upapecano has already been insured and Rummenigge announces sales, so Süle does not seem to be a priority. Even more so when Leipzig has been within reach of Bayern in the Bundesliga and the Champions League returns.

Photos from as.com