'Character Baskonia' to avenge the affront of the 2019 Cup
With a historic Laprovittola (50 valuation, record in the KO tournament), Penya beat the Vitorian team that year, which did not qualify for the Cup a year later.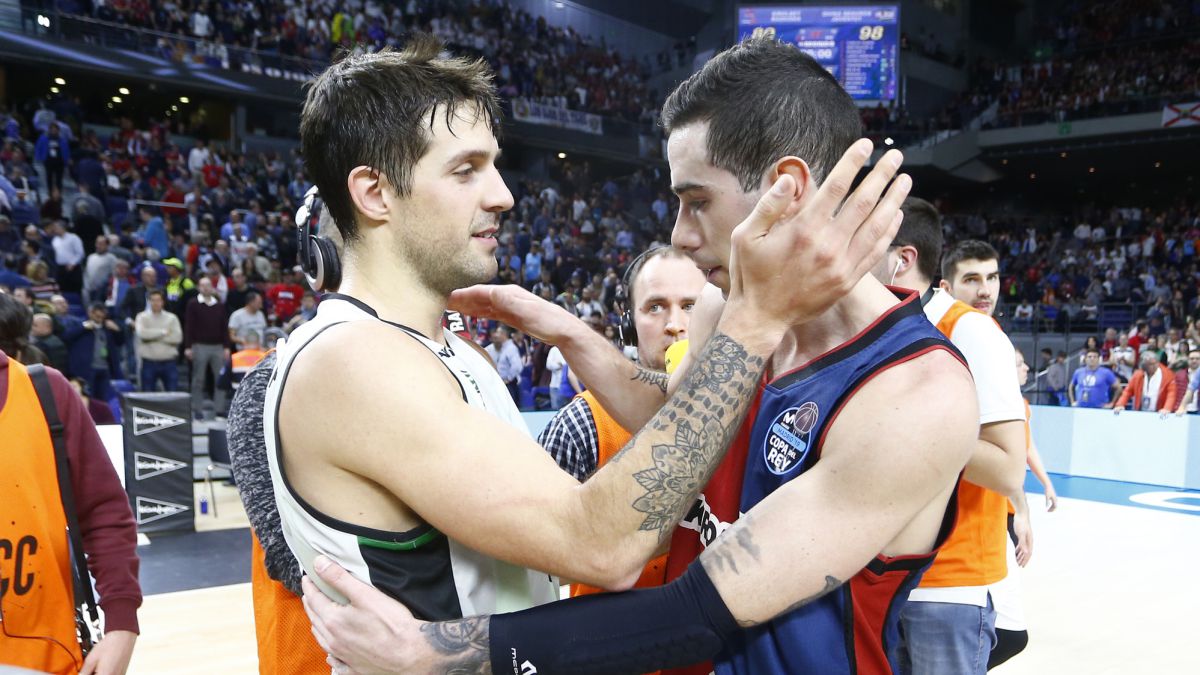 TD Systems Baskonia-Joventut. Or what is the same, the reissue of the 2019 Cup quarterfinals. It will be on the same stage, the WiZink Center, but the great hero of that night will be missing: Nicolás Laprovittola. The point guard, now in Madrid, struck down the Vitorians with 36 points (12/17 in field goals), captured 4 rebounds and distributed 7 assists to reach a PIR of 50! The absolute record in the history of the KO tournament. The Argentine will not be there, but the Penya has Tomic and Pau Ribas. A lot of experience takes place: three and two titles on their resumes, respectively. And to Xabi López-Arostegui, that each game he plays is consolidated as the great future of Spanish basketball. Demetrius Jackson will have his second game with his new teammates after the 10 minutes he played against UCAM Murcia in La Liga.
"We are warned, we are going to play against a team that has a lot of talent", warns Dusko Ivanovic. The Montenegrin coach is the main culprit in the facelift of TD Systems: from staying out of the 2020 Cup (an affront for the club) to winning the ACB last summer. In his third stage on the bench, the Baskonia character has returned, the one that allows any rival to look from you to you. "It will be a battle," closes Tomic, who scored 23 points in the league duel that Penya won.
Photos from as.com