Barcelona, in the battle for the next Nordic prodigy
Roony Bardghji, 15, is a spectacular Copenhagen winger who also has Bayern and Ajax behind him - it is assumed that a great will take him in the summer.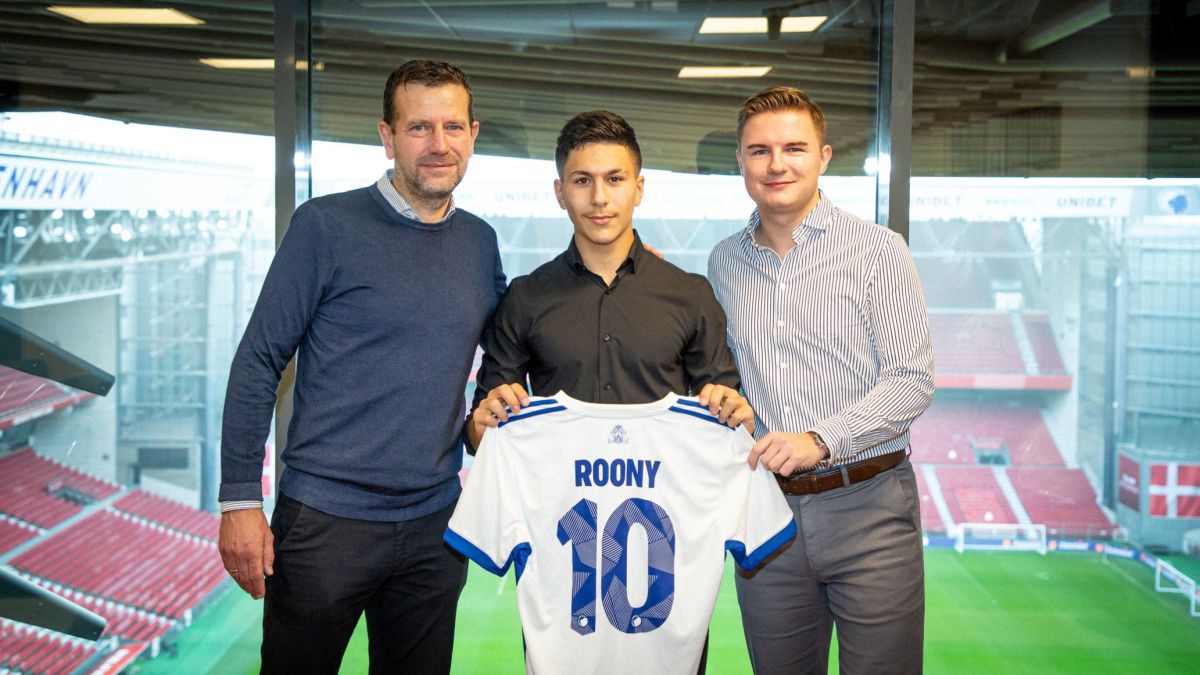 Nordic talent is on the rise. Names like Haaland, Kulusevski or Odegaard, among others, have opened a path that scouts are already exploiting. Northern Europe is very talented and is a fertile ground for clubs, previously more aware of other latitudes, to look there in search of high-level prospects. The last one on the way is a Swedish winger who has been burning stages in the lower Copenhagen. Roony Bardghji signed his first professional contract with the Danish club last November, aged 15. Copenhagen has rushed because the scouting networks of the great Europeans are behind.
Thus, the Danish newspaper BT explains that Barcelona is at the head of its suitors, in battle with Bayern and Ajax. What's more, it is taken for granted that next summer this star prospect will leave Denmark, as he left Sweden before, because his progression is meteoric. At the age of 14, he was already being talked about in terms of superclass, playing with the Swedish Under-17s. "The greatest talent to emerge in the country since Ibrahimovic," stated the media when the player was at Malmö. However, this club could only enjoy it for one year. By regulation, he could not sign a professional contract and moved to Denmark, where it is allowed and has done so in Copenhagen. In the lower teams of the Danish team, despite his position, he looked like the top scorer in the U-17 championship, which has led to his immediate promotion to the U-19. Unstoppable and already with a contract with a great sports firm. Left-handed, fast, agile and powerful, Roony Bardghji wreaks havoc and Barcelona scouts have produced a positive report. The battle is served. There is already speculation with a price of just over 2 million euros. The example of Haaland has served to verify that an investment with 15 or 16 years of this caliber can save much more over the years.
Photos from as.com