'Gary' Baños, Movistar assistant, dies at 42
The team confirmed this Saturday the death in a mountain accident. He had been in the team since 2012 after passing through Contenpolis and Caja Rural.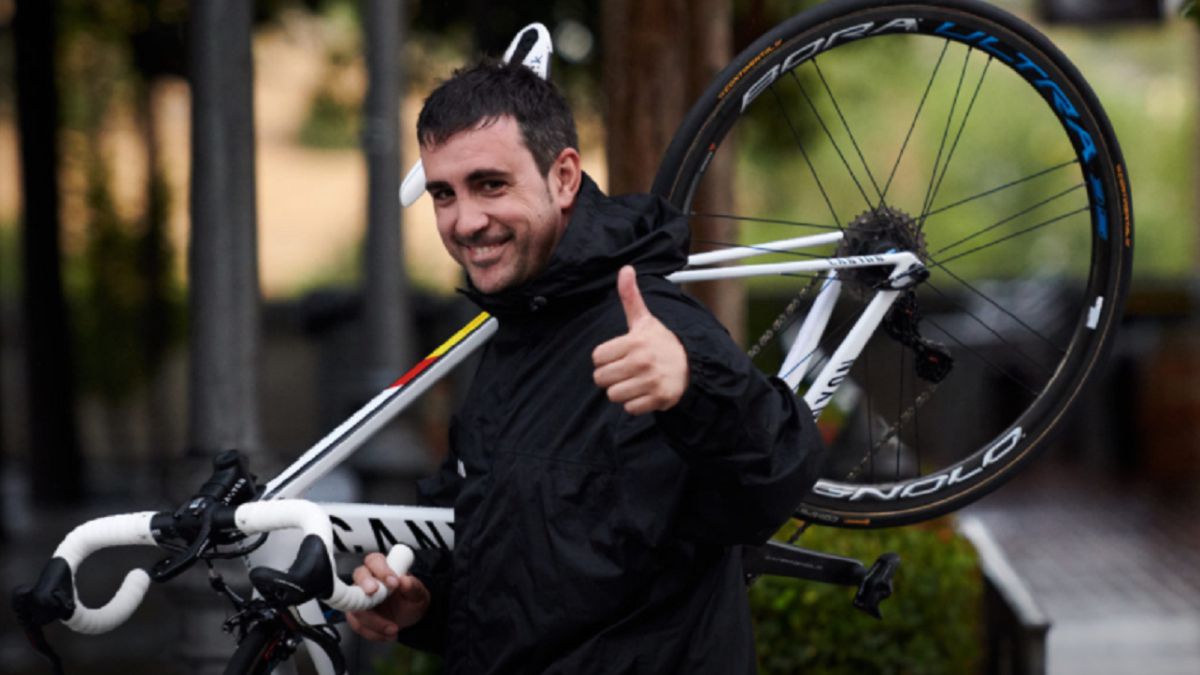 The Movistar Team confirmed this Saturday the death, in a mountain accident, of his assistant Garikoitz Baños, 'Gary', at 42 years of age.
Born in Oñati, Gary Baños joined the Movistar Team in 2012 after passing through the Contentpolis and Caja Rural teams. "During all these years she became one of the most loved and respected members of the entire Abarca Sports staff, especially a female squad of which she was a fundamental part since its creation in 2018," the telephone team indicates in a statement.
"Gary's enormous involvement, his sympathy and humor, and a deep love for cycling and caring for his protagonists leave a huge mark on our team, both professionally and, above all, on staff," adds the Movistar Team.
"All Gary's colleagues in the Movistar Team wish to convey to his partner, Idoia, as well as all his family and friends, our greatest affection and support in very difficult times for all of us. Goian bego / Rest in peace," he concludes.
Photos from as.com