The Welshman cannot benefit from the moratorium to avoid being extra-EU if he returns to Madrid and the club has all three chips covered.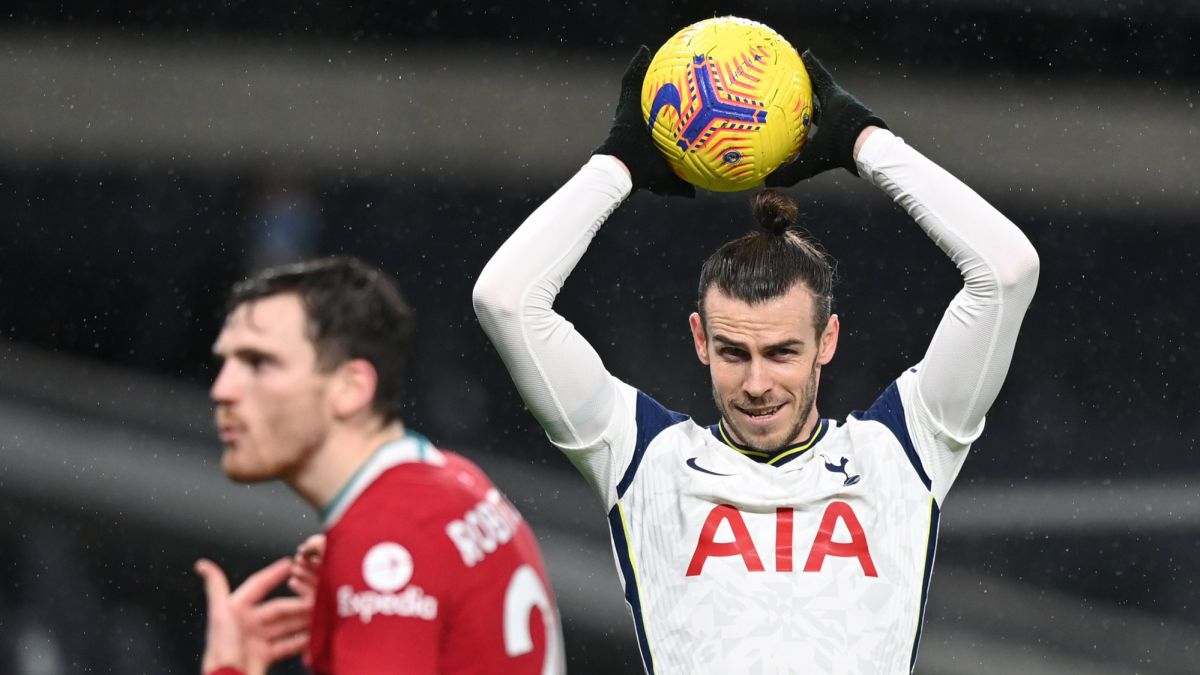 Bale's return presents increasingly rough edges for Real Madrid. With the halfway point of his assignment to Tottenham already passed, the Welshman still does not acquire the prominence that both the footballer and the white entity expected him to achieve in the London club. Alternate injuries and substitutions with very sporadic titles (mostly in the Europa League). Sticking to the Premier, he is Tottenham's 20th player in minutes. And after an initial hopeful reception, the criticism now rages incessantly. And if the sporting and economic issue of the 'Bale case' already presented difficulties, to this are added the consequences of Brexit: that of Cardiff would become extra-community if it returned to Madrid.
In the transfer to Tottenham there was a double objective on the part of Madrid: to convince the London club to stay in property with Bale at the end of the season or to achieve a revaluation of the player to get a slice of a transfer this summer before the end of his contract in June 2022. With less than four months of the season ahead, neither goal seems close.
If nothing is straightened out, Bale will once again be an economic and sporting headache for Real Madrid in the summer. The performance of his last two seasons was very far from what is expected of a footballer with a salary of 15 million euros per year. The Briton is the highest paid player in Madrid. The gap between what his game contributes and the remuneration he receives is difficult to explain at a time when the club is pursuing a new drop in staff salaries to balance the accounts in the face of the enormous loss of income caused by the pandemic.
The problem is also bureaucratic. The consummation of Brexit on December 31 means that, today, Bale would occupy an extra-community position if he returned to Real Madrid. And the club has covered with Vinicius, Rodrygo and Militao the three seats that it has. The Federation, LaLiga and the AFE (the limitation of the number of non-EU members is determined by an agreement between the three parties) reached an agreement in December to keep British players with a current contract as community members until the end of this season . They also agreed to transfer this agreement to the Higher Sports Council to study its legal accommodation and the extension of the moratorium until the end of current contracts. But Bale, even having a contract with Real Madrid in 2022, would not meet one of the requirements, since he did not have a record with the white club on December 31, 2020. Another obstacle for Bale to defend the Madrid shield again.
Photos from as.com