Since the clash they had at a press conference due to the physical discomfort of the Welshman, the player has taken a step forward, with two goals in three games.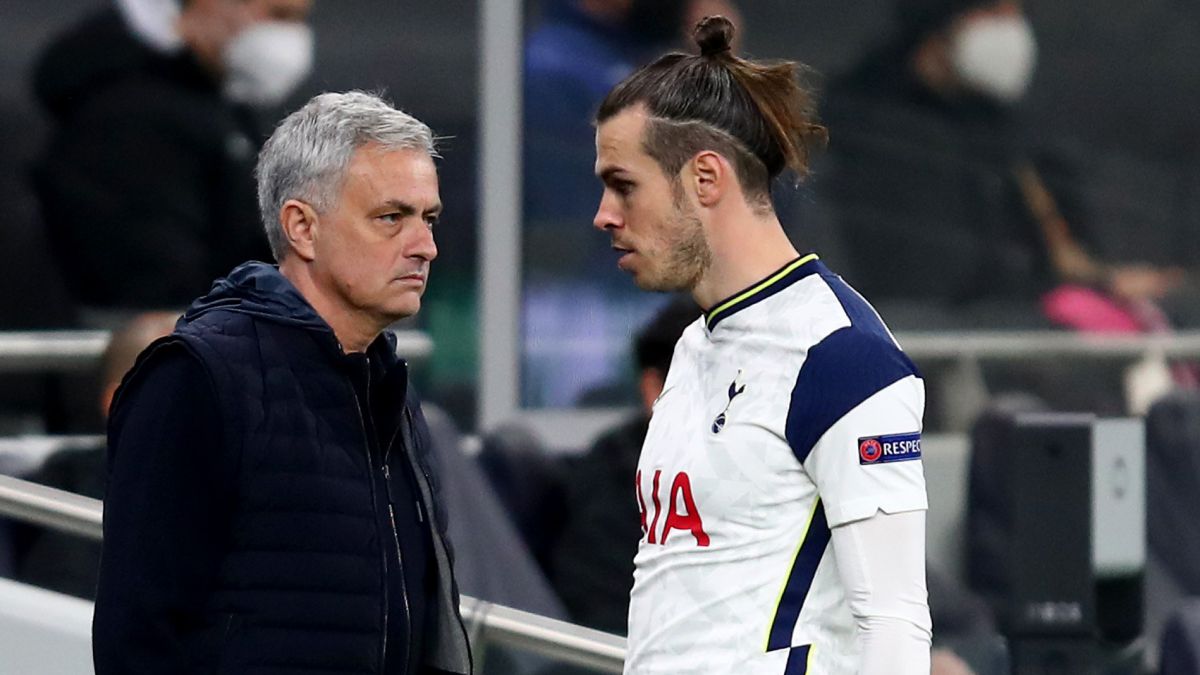 Just two weeks ago, when Gareth Bale was theoretically erased for the FA Cup match against Everton due to alleged annoyances that were never demonstrated, José Mourinho exploded. He tried to make it clear that if the Welshman did not respond it was his responsibility and that, if he was really as well physically as they suggested from his surroundings, to show it on the pitch. He promised to give her chances if she earned them. Three games later, the still Real Madrid player has made his best appearances with the Spurs and put his coach in serious trouble.
Since then, Mourinho has given him a game as a starter, the first leg against Wolfsberger, in which he was by far the best player of the match, scoring a goal and giving another assist in the 64 minutes he was on the pitch. Then, another assist in the game against West Ham, a match in which, despite losing, their departure at half-time was a revolution that almost turned the scoreboard. Finally, in the only 22 minutes he played in the Europa League return, another great goal to put even more pressure on the Portuguese.His performances have already served, for example, so that at a press conference he has been told that the fans are asking for an eleven in which Kane, Son, Dele Alli and Bale fit, but Mourinho, ironically, has made it clear that he does not It is so clear to him: "Four players? Wouldn't you rather tell me all eleven? They weren't there against West Ham from the start, but for about 20 minutes we had them and Lucas. We didn't flip the scoreboard. We did not score enough, but, yes, we left the meeting with positive feelings. It's never going to be a problem putting good players together. " Now Bale, who has responded to the challenge his coach threw at him 15 days ago, expects his coach to do what he promised: to put him on.
Photos from as.com