Bale's agent enters the rag with Mourinho
Barnett has been asked about the replacement of the Welshman and the darts that Mourinho has thrown at him due to his state of form. Your representative has stirred.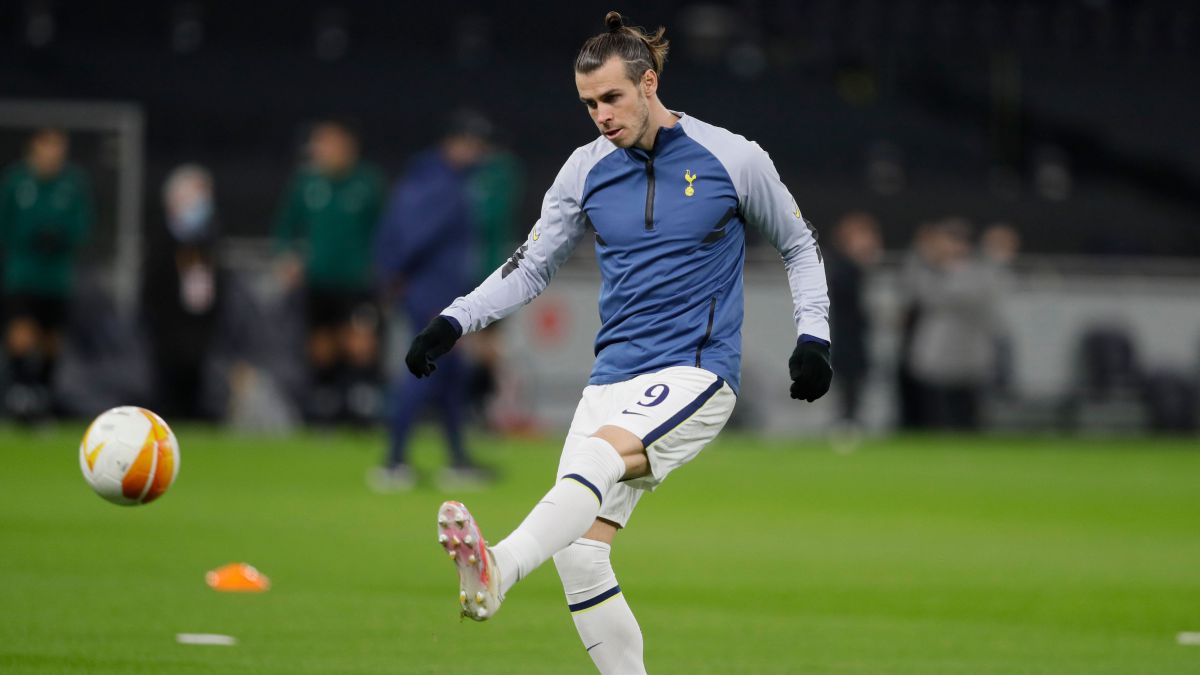 Bale's situation at Tottenham also seems unstoppable downhill. He does not play regularly and it does not seem that Mourinho is going to change his mind soon. The Portuguese coach does not want to burn with his situation and has already hinted with a dart that he is not in shape and that he will not have much left hand with him. But to defend him there is already Barnett, his agent, who points directly to the coach when asked about the few minutes he is having and about those hints from the Portuguese about Bale's form.
"Bale is at the end of his career. He has won more titles outside of Great Britain than any other player here in history. He has done very well financially and has made money for the rest of his life. Ask Mourinho for what he is not playing, "says Barnett, who says that his player deserves more respect for what he has done in the past. During the last game with City, which Tottenham lost 3-0, the Welshman played only 18 minutes.
After the crash, Mourinho's pulse did not tremble when asked by Bale and Dele Alli. "Good players, when they are fit and ready, can play and are always welcome, always." Mourinho raised suspicions about the delivery of Bale in the work sessions. The answer from Bale's side seems to be hinting at his successful past. Bale is on loan and his future at Tottenham is more than complicated. So, today, the return to Real Madrid awaits him.
Mourinho elaborated on Bale and gave signs that his situation will not change. "Coaches can sometimes make wrong decisions, we all do it sometime, but none of us is crazy", referring to the fact that it is not a whim that Bale does not play, but it is because he is not contributing what he should to the team. "No coach leaves a footballer without playing who he sees the possibility of helping me and the team. When the player has the potential and the conditions he needs to do so, he plays," the Portuguese was honest.

Photos from as.com