Avramovic, before his past
The Movistar Estudiantes escort (26 years old and 1.92 m) is measured this Saturday (18:00, MD) with Unicaja in Malaga, his first home in the ACB.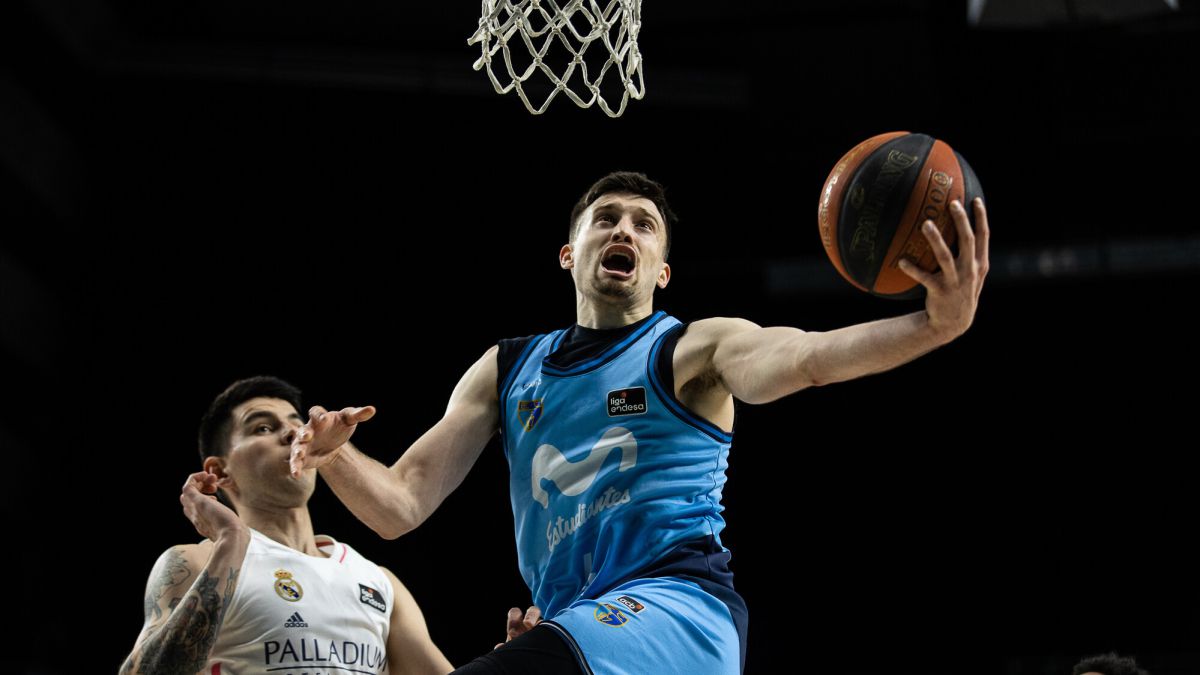 Aleksa Avramovic (26 years old and 1.92 meters) celebrates his second season in the Endesa League. The Serbian guard landed in the summer of 2019 in Malaga, in a Unicaja that saw in him what he simply was: a race scorer who averaged 17.7 points with 40% from the triple at Pallacanestro Varese of the Italian Lega.
His prominence on the Costa del Sol was not as expected. Few minutes (11 on average in 11 games) that led to few points (4.4) and wanting to try their luck elsewhere. That side, the Movistar Estudiantes. The march of Darío Brizuela del Ramiro to Unicaja allowed Avramovic to arrive on loan to the capital of Spain ... and show off in a big way: 14.7 goals on average from the end of December to March, when the championship was stopped due to the coronavirus pandemic . Including a wonderful exhibition in Zaragoza with 35 points.
Importance. Leadership gallons. That is what he obtained at the Estu and what made him bet on expanding his relationship with Madrid in the summer after leaving Unicaja. "It's what I was looking for when I came. I want to be in a project for many years, not just one like in the past, "he commented during the team's presentation in September.
"It is special to play in Malaga"
The season has not gone well collectively, with only 5 victories in 19 games. But yes, individually, ranking 5th among the top scorers in the ACB with 15.5 goals per game ... although a percentage in the outside shot that could be greatly improved: only 27% (last year it was 35%). 444 444
After Javi Zamora left the bench, with whom he had an excellent relationship, it was time for Cuspinera to adapt. "The team with Jota is training well, there are new things and we have three games in a very short time that are good opportunities to win," he says on the club's website within hours of returning to his old home, Martín Carpena (18:00 , MD). "Is special. It is the first time that I have played as a visitor in Malaga, and it motivates me. But like the whole team, I know we have to play at our highest level to win this game. We have the talent to win that game. "
Photos from as.com