Atalanta gives another sample to Real Madrid of how they spend them
The Dea arrives with enthusiasm and another triumph at the appointment with Madrid, beating the Azzurri 4-2. Duván Zapata, Gosens, Muriel and Cristian Romero scored.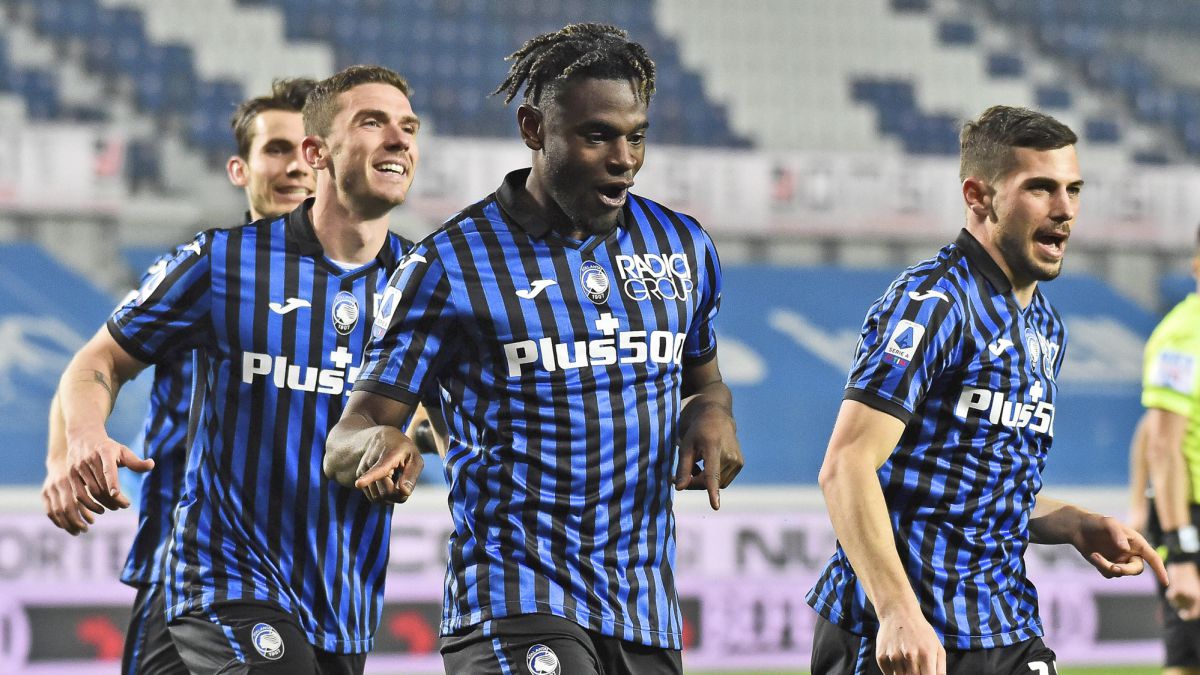 Atalanta arrives at the meeting against Real Madrid with enthusiasm, a great physical condition and a prestigious victory against Naples of Gattuso, increasingly in crisis. Gasperini was consistent with his statements the day before, lining up the best eleven at his disposal.
Maehle, who arrived in precarious conditions, and the Zapata-Muriel couple started: the only one who had rest was Ilicic. The azzurri, with nine casualties and Insigne who was not a starter due to back discomfort, spent the entire first half under the nose of their goalkeeper, holding out as best they could the arrivals of the Dea.
They did even well, conceding only one occasion when Pessina fell into the box after a collision with Mario Rui. The referee did not see a penalty, annoying Gasperini a lot, who protested and was sent off.
If there were no goals in the first half, in the second there were more than enough. The first was made by Zapata, heading easily against Mario Rui thanks to a delicate center from his compatriot, Muriel. The Southerners reacted by showing some of their missing quality, and they put the tables with a volley from Zielinski after a long pass from Politano.
The 1-1 lasted less than 10 minutes on the scoreboard, as Bergamo's men pushed again, demonstrating obvious physical and mental superiority. Muriel, in 64 ', drove Bakayoko, Rrahmani and Maksimovic crazy and gave the ball to Zapata, who was ready to find Gosens, the author of 2-1, in the heart of the area.
Then, Muriel himself extended the home lead with a left foot, and not even Gosens's gift, who scored 3-2 at his own goal, served to wake up the Partenopei. In the 79th minute, in fact, Dea also hit a set piece with Romero, who pushed a corner kick from Djimsiti between the sticks.
With the match already sentenced, Osimhen scared teammates and rivals by losing consciousness after a blow to the head. The striker had to be hospitalized and luckily woke up during the transfer. Meanwhile, the Dea celebrated another triumph. Madrid is advised.
Photos from as.com