Arsenal will clean up in the summer
Arteta has a job for the next summer market, because, according to 'The Sun', he intends to sell Lacazette, Guendouzi, David Luiz and Torreira.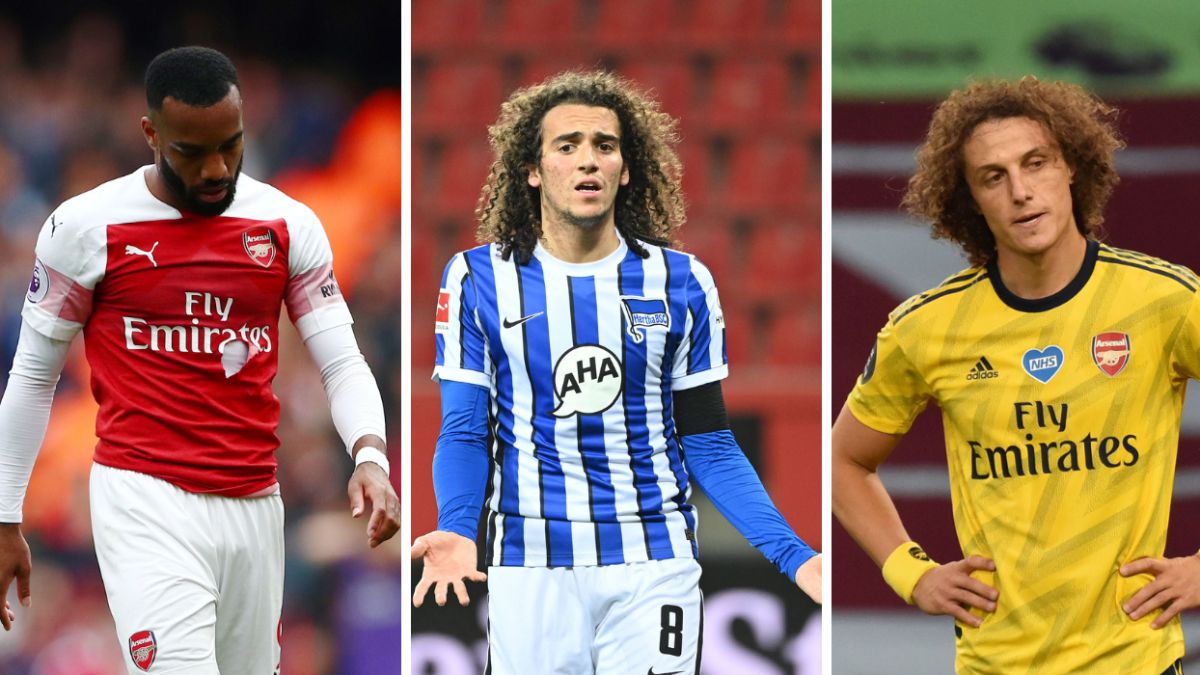 Reaching a big one in times of sports crisis involves incessant work. If not, let them tell Mikel Arteta. The Spanish landed in Emirates with clear ideas and these went through a complete facelift for the team to mold a template to their liking. In his first summer, last, he began with the loan of Matteo Guendouzi, Lucas Torreira and the final goodbye of Henrik Mkhitaryan. This January, Mesut Özil, Shkrodan Mustafi and Sokratis Papastathopoulos followed the same fate as the Armenian, as they left with the freedom letter under their arms. In summer, according to 'The Sun', it plays one last effort.
Alexandre Lacazette and David Luiz, along with Guendouzi and Torreira, who are returning from their respective loans, are the players chosen by the Basque coach to end the disembarkation of players inherited from previous stages. The cases of the first two are different, since the Brazilian center-back ends his contract, so the ball is on the club's roof if they really want to let him go. As for the French forward, although he has had stages of scoring success this season, he is far from the star who signed for more than 50 million and has lost the starting position.The salaries of both, quite powerful, would be reinvested in footballers to the liking of Guardiola's ex-assistant at City. And this is the tactic that the 'gunner' team has had to use in their 'sales' policy, in quotation marks since none of the players they have released has left any pound in the club's coffers.
Millionaire debt
The economic hardships, increased by the health situation, place Londoners in a difficult situation, since they owe 120 million pounds (about 138 euros) to the Bank of England corresponding to a loan. Therefore, saving wages is essential. Something they have been able to do with the recent transfers of Joe Willock (Newcastle), Sead Kolasinac (Schalke 04) and Ainsley Maitland-Niles (West Brom), who, according to the British tabloid, have cut salary spending this season by 16.5 million pounds (almost 20 euros) .
Finding buyers, however, for Lacazette, Guendouzi or Torreira, players with enough lineup to sell them, is crucial when facing the 2021-22 season with the necessary financial guarantees to, definitively, return to be part of the greats of the Premier League. The French midfielder is being important at Hertha, while the Uruguayan, although he hardly enjoys opportunities at Atleti, has a good lineup in Italy. We will see the role that Arteta and Edu play next summer ...
Photos from as.com