Antetokounmpo's 47 points are not good for him to beat the Suns
Phoenix withstood the hurricane named Giannis, who hit 47, and beat Milwaukee. Winning partnership on the Suns between Paul and Booker.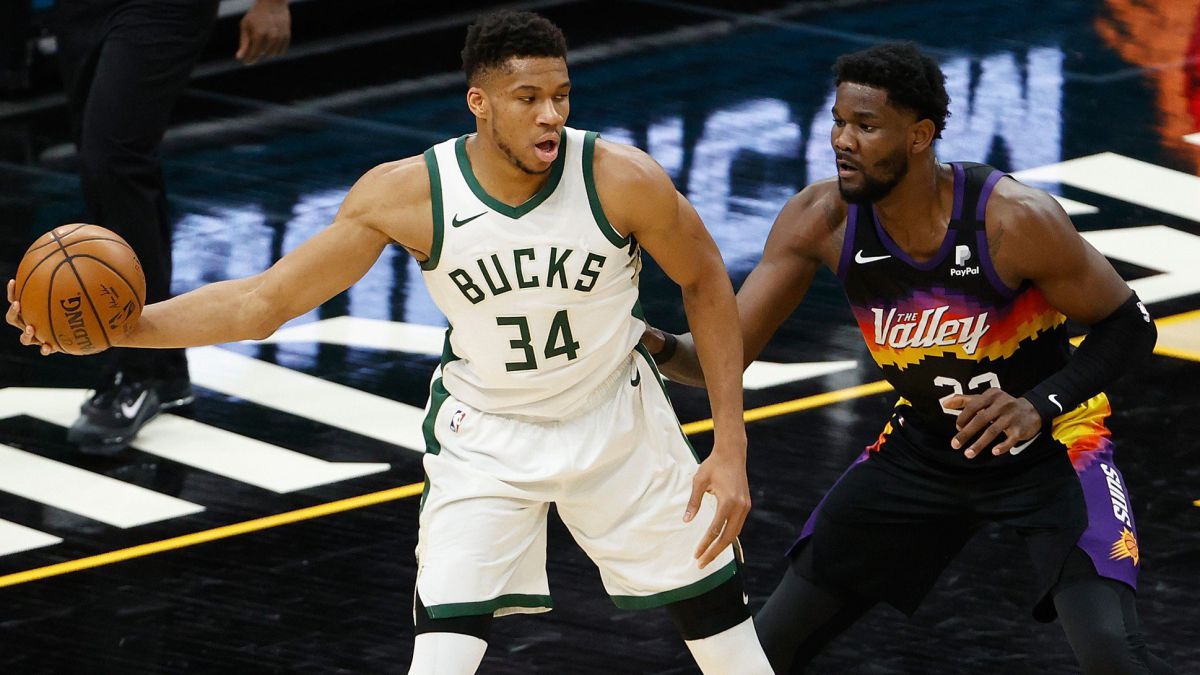 The Suns did not bow down to the imposing presence of the Greek Giannis Antetokounmpo, who tried to solve the task by force and thanks to almost reaching fifty. But he had the ball to win and failed to get it into the basket before time expired. The Bucks were defeated on this visit to Arizona.
The locals had to come back in the second half and managed to hold on despite the fact that Booker missed a free throw to 32.6 to ensure, at least, extra time. The end was disastrous: Middleton lost the ball, Booker missed another pitch and Antetokounmpo failed to score the last one to take the game back home.
Devin Booker, with 30 points, and Chris Paul, with 28 points, formed a great pair to derail the Bucks. Ayton scored 17, Bridges scored 15 and Kaminsky gave the color note with 14 points, 8 rebounds and 8 assists starting. Giannis Antetokounmpo reached 47 points with a very own shooting range: 17/21 in free practice, 0/4 in triples. Forward Khris Middleton also missed that finish.
The Suns are going up: they already have four in a row and seven of eight. For the Bucks the consecutive victories are over, on the contrary: they had five. He could only win one.
Photos from as.com