Ansu Fati was secretly operated for the second time in January
The Blaugrana forward was intervened a few weeks ago by Dr. Cugat because the recovery had stalled, according to TV3.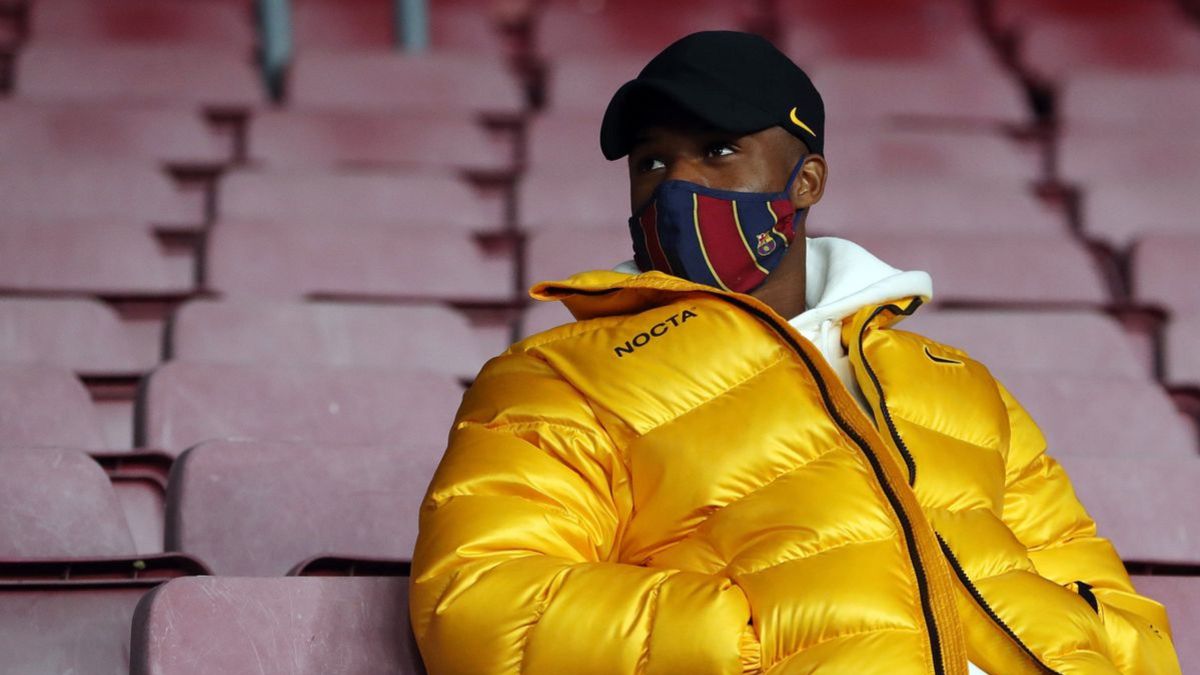 Ansu Fati is going through one of the most difficult moments of his short but intense career as a footballer. As announced by AS last Monday, the forward is having serious problems recovering his left knee, as it cannot withstand the intense workloads and is forced to stop due to inflammation in his knee. This adverse situation has forced the player and the doctors to give up when it comes to setting some return deadlines, aware that today the objective is to recover that knee 100% rather than looking at the calendar on the day of return.
But TV3 today advanced information that confirms even more the seriousness of what we announced on Monday in this newspaper. And it is that the player was intervened a second time, this time in secret, by Dr. Ramon Cugat. The intervention was carried out in January, with the intention of redirecting the rehabilitation. It should be remembered that Fati was operated on on November 9 for a tear of the internal meniscus in his left knee. The intention is for the player to return to the pitch four months later. However, the deadlines have been shattered, as evidenced by the fact that the player had to undergo surgery again two months later.
Right now the situation is not that it has improved much. The player is doing recovery work in the pool, rehab plans have stalled and he is not expected to do field work for about two months. In fact, as AS has learned, it is not ruled out even that Fati will have to undergo a third surgery if his left knee does not respond satisfactorily in the next few weeks.
Photos from as.com