Ana Carrasco returns to pilot five months later
"You can't even imagine the huge smile under my helmet!" Wrote the Supersport 300 champion in 2018.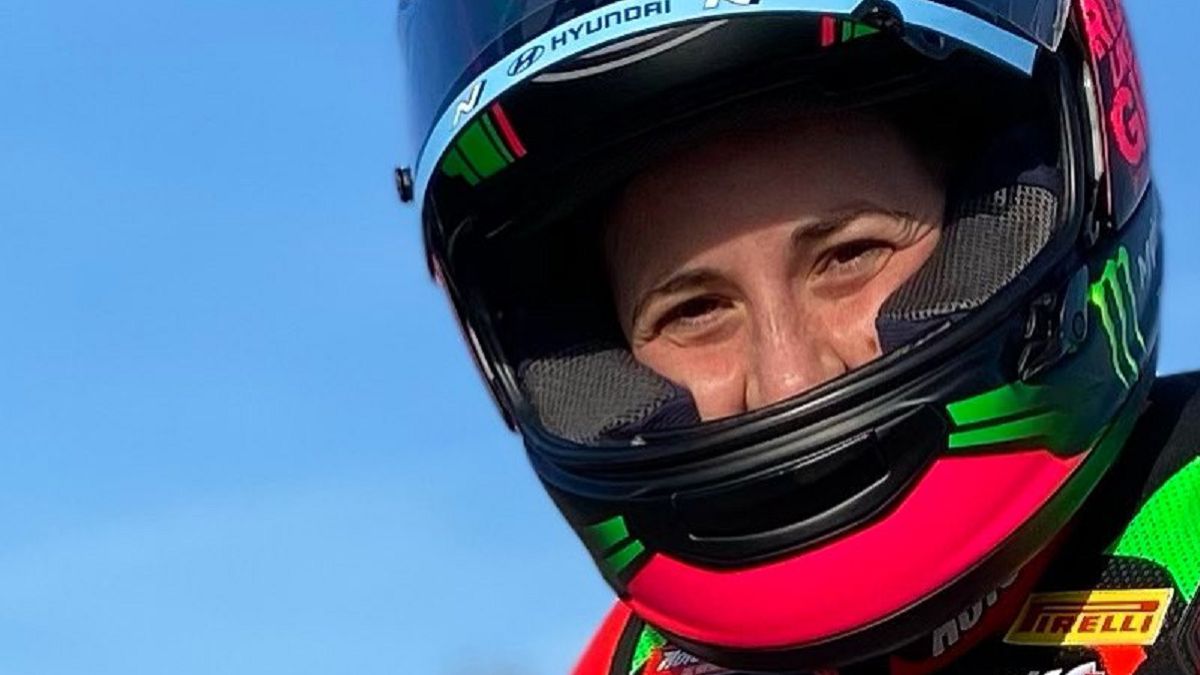 Ana Carrasco Gabarrón, the Ceheginera motorcyclist who on September 10 of last year suffered a serious fall that caused her to fracture two vertebrae, has got on a machine again five months later, although it was in a kart, which is a first step for his return to competition.
Carrasco has announced his return to the circuits and has done so by posting a message on his official Twitter account with a photograph in which he appears with the helmet on. An hour after being discharged by the doctors, the 23-year-old pilot was already piloting.
"You can't even imagine the huge smile under my helmet!", Has written who was the Supersport 300 world champion in 2018, being the first woman to win a World Cup competing against men.
The Murcian woman aspired to win the title in 2020 as well, but the accident she suffered at the Portuguese Estoril circuit during training sessions ruined her options. As a result of the fall, he fractured two vertebrae and, after a long period of painstaking recovery, he has been able to get into a vehicle at the Karting Sallent in Barcelona, where he is living.It should be remembered that Carrasco was operated on after the accident and later, in the middle of last January, she went through the operating room again to have the implants that were placed in order to make the recovery process faster. Now, after the relevant medical tests he has undergone, he sees the light at the end of the tunnel.
Photos from as.com