An Inter Miami owner 'flirts' with Messi: "We will meet ..."
The Argentine dedicated a Barcelona shirt to Marcelo Claure. He already said in an interview with Évole that he would like to play in the MLS in the future.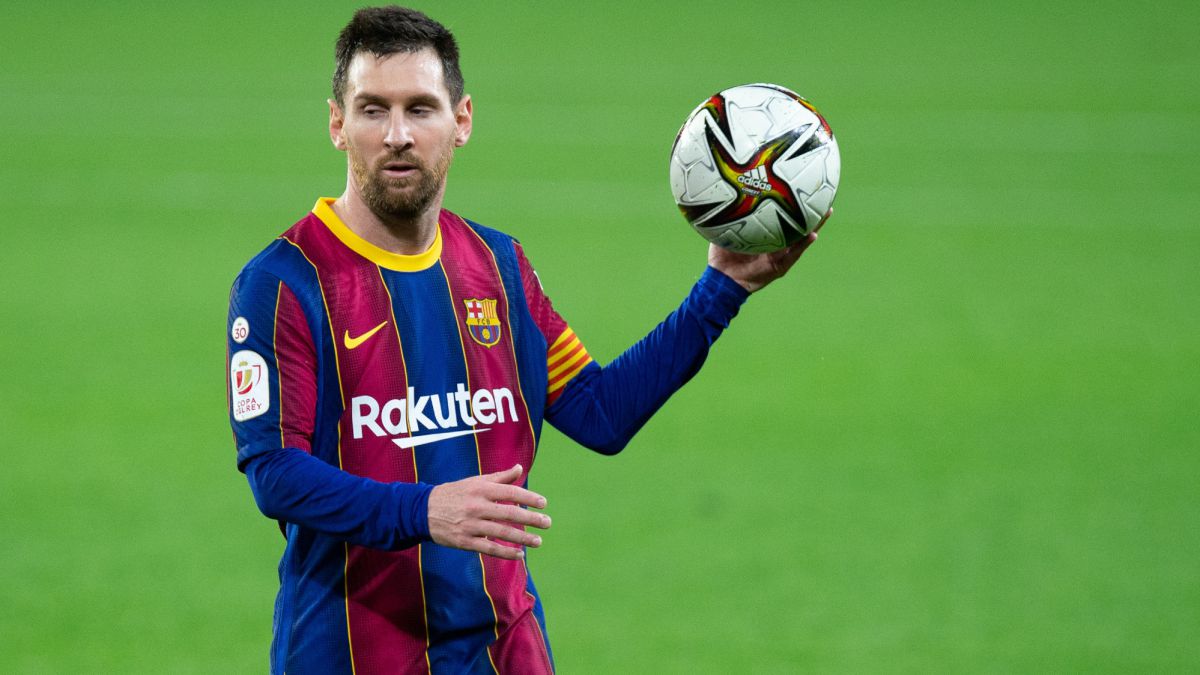 Leo Messi ends his contract on June 30 and it is still unknown if he will leave Barcelona or stay in the club of his life. What is an open secret is that the Argentine international would like to finish his career away from Barcelona. In another football, that also allows him to change of scene. In recent months, there has been speculation that he will play for Inter Miami in the MLS. Now, the '10' has sent a signed shirt to one of the owners of said club and he has dedicated a message of unknowns.
"Thanks to Leo Messi for sending me this shirt. We will keep it with great affection. The world of football is very small and I am sure that our paths will cross", writes Marcelo Claure on his Instagram account, attaching a photograph of him posing with the shirt that the Barcelona player has given him. In it, you can read the following dedication: "For Marcelo with love. Leo Messi" .
The Argentine already acknowledged in an interview with Jordi Évole his intention to join the MLS: "I always had the illusion of being able to enjoy and live in the United States, of playing that league and living there. Later, if it happens or not, I won't I know. That's why I said that I would like to come to live in Barcelona. " It should be remembered that Inter Miami belongs to the City Group, which also owns Manchester City. There is also information that places Messi in Manchester, with the possibility of going to the USA when he considers.

Photos from as.com