Alonso suffers an accident while training on a bicycle
Alpine confirms the event: the Asturian was run over in Switzerland and is hospitalized, conscious and awaiting medical tests. The worst part, in the mouth.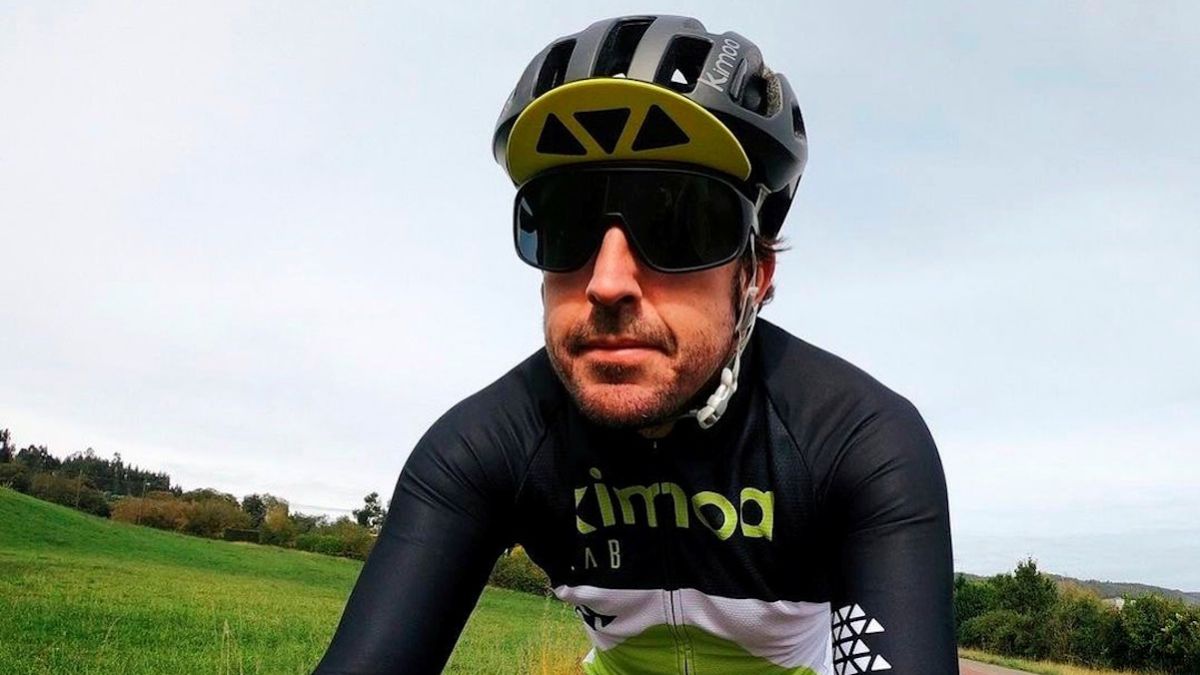 Fernando Alonso was hit by a vehicle this Thursday in Switzerland while training on a bicycle, as confirmed by the Alpine team in a statement. He is hospitalized, without specifying the center, and his team calls for future medical examinations to confirm the extent of the injuries. "Fernando is conscious and in good condition, and is waiting for new medical examinations on Friday morning," they specify. It happened in Viganello, Lugano, near the pilot's residence.
According to various sources, there is no evidence of fractures in the limbs or trunk, but they want to wait to confirm it in the next few hours. The worst part of the blow has been in the mouth and there is talk of damage to the jaw and teeth that may require some type of intervention in Bern, the capital of Switzerland. Alpine will not issue a more complete report until the results of tests from the hospital arrive. In either case, AS can confirm that the pilot is okay.
Therefore, a recovery period cannot yet be estimated, or whether it would conflict with the start of the F1 World Championship in mid-March. The pre-season tests will be held from March 12 to 14 in Bahrain and the first grand prix of the year, also in Sakhir, will be held on Sunday the 28th, provided that the pandemic does not interfere with the logistics plans of the championship.Faced with an exciting return
Alonso, 39, is preparing his return to the Great Circus and the bicycle is one of his usual tools in these months of training, common for motor racing and motorcycling pilots. The Asturian's return to Formula 1 after two years of absence is one of the burning issues of the engine in 2021. He gets on a car that was able to add three podiums in the previous campaign, a much higher level compared to his last McLaren. Although this accident, which 'La Gazzetta dello Sport' anticipated before Alpine clarified the situation, is a setback. The important thing is that you just get scared.

Photos from as.com