Alonso, operated and optimistic
Medical report: the Asturian will remain 48 hours under observation after a satisfactory intervention on the fractured maxillary bone.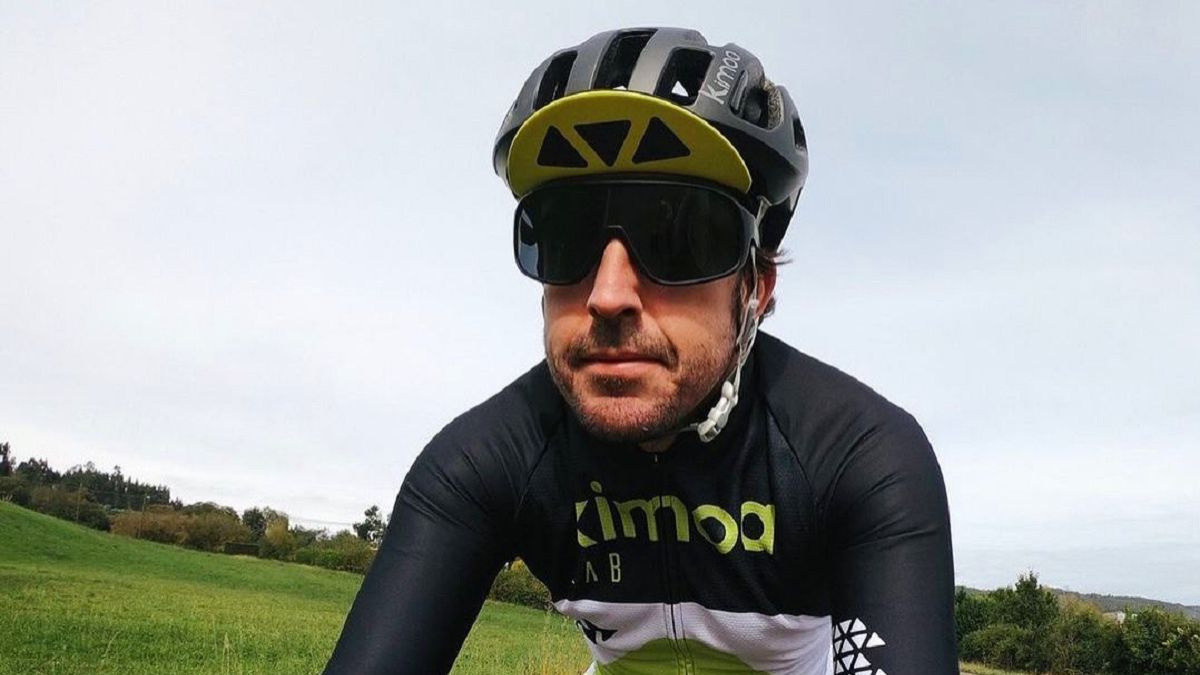 New data on the situation of Fernando Alonso after the traffic accident in which he was involved this Thursday in Lugano, Switzerland, while training by bicycle. According to the medical report issued by Alpine, the Asturian was successfully operated on for a fracture in the maxillary bone and will spend the next 48 hours under observation. "The doctors discovered a fracture and conducted a successful corrective operation. They ended up satisfied with the progress," says the French team.
Sources close to the pilot confirm that he spoke without excessive difficulty and is in good spirits. Limb and trunk fractures are ruled out. In fact, early in the morning it was reported that there was no jaw fracture and this was confirmed later: the only major injury was in the maxillary bone and it has already been operated on. The accident occurred on Thursday, shortly after 1:00 p.m. A car passed him, he braked with his bicycle and received a severe blow to the face. He was first treated in Lugano, before being transferred to a Bern hospital specializing in maxillofacial surgery.
"We hope it will be operational after a few days"
At the sporting level, Alpine suggests that Alonso's participation in the Sakhir preseason tests, March 12-14, is not in jeopardy. Nor his official return to competition with Alpine Renault at the Bahrain GP, on the 28th of the same month. Injuries interfere with your physical preparation, because inevitably it will take a few days before you can get back to training work, but it is a lesser evil. Everything can be a scare. "We hope that it is operational to restart the preparation for this season and return to training after a few days of complete rest", clarifies the Asturian's team, referring again to a future update, possibly when the pilot leaves the hospital.
The police report reproduces the accident
The police of the Canton of Ticino, the province of Lugano, made public the report on the traffic accident of Fernando Alonso. The Spaniard collided with the car of a 42-year-old Swiss woman on her way to the Lidl supermarket on Via Santa street, in Lugano. As the document reproduces, the pilot was driving on the right of the road, overcoming a column of stopped vehicles. The driver of the vehicle crossed from the opposite lane to access the supermarket parking lot and the two-time champion collided with the right side of the car. The police and Cruz Verde came to his aid and he was taken by ambulance to the hospital, before his subsequent transfer to Bern, where he underwent surgery on Friday morning.
Photos from as.com