Alarm in Real Madrid for the bleeding of injured
With 36, it is the LaLiga team that has suffered the most this season, eleven more than the second (Villarreal with 25). Carvajal and Hazard, the worst unemployed.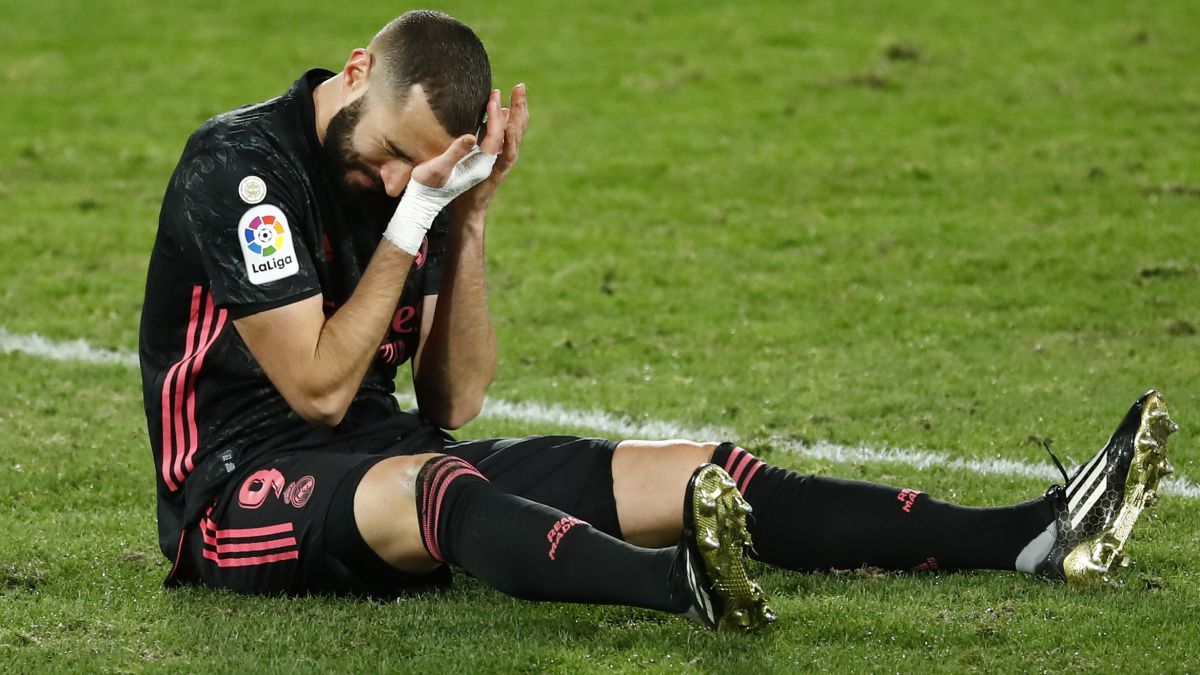 Real Madrid faces the final stretch of the season with a serious injury problem. The white team has not been able to empty the infirmary at any time during the course and the situation has worsened in 2021. In just a month and a half there are already nine footballers who have suffered ailments or diseases. A handicap that has not allowed him to show regularity, as evidenced by the eight defeats and four draws achieved so far. It is the LaLiga team that has suffered the most injuries this season (36). They are 11 more than the second, Villarreal (25), and 20 more than the leader, Atlético de Madrid (16). Barcelona (18) occupies sixth place in this unpleasant classification.
The worst hit players this season have been Hazard and Dani Carvajal. The Belgian accumulates five injuries, which have made him miss 17 games, while the Madrid player has been absent in them but due to four different ailments. Odriozola (14) or Ramos (13) are not having any luck either, and the captain has several weeks to recover after his meniscus operation. Currently, all four are out, in addition to Militao, Marcelo, Valverde and Rodrygo. Most diagnoses reveal muscle problems in the legs of players exhausted by the intense schedule this season. There have been 31 games since September, in addition to the international breaks. We must add the infections by COVID-19. Five first-team players have already gone through that trance: Lunin, Militao, Nacho, Casemiro and Hazard.
Dupont, in the spotlight
Despite the inevitable fatigue (the rest of the teams are also suffering it) within the team they are very concerned about this plague of injuries. It is not the first time that it happens: last year, in the first five months of competition, there were 26. Zidane is aware that something is happening. "It's not bad luck," he commented at the last press conference. A message to the medical team and its physical trainer, Grégory Dupont.
The Frenchman, who arrived in Valdebebas in 2019 after winning the World Cup with the French team, is an expert in terms of performance and recovery, but his method is not working. This season finale has a final test. If he can recover the injured and get the squad ready to fight for the titles, he will clean his image. On the contrary, in any scenario in which Real Madrid is not able to fight for the objectives, it will be one of the main ones indicated.
Photos from as.com