Agüero wants to play for Barcelona ... with Messi
According to the SER, the Argentine has maintained contacts with the presidential candidates and has conveyed to them his willingness to meet with Messi if he continues at Barça.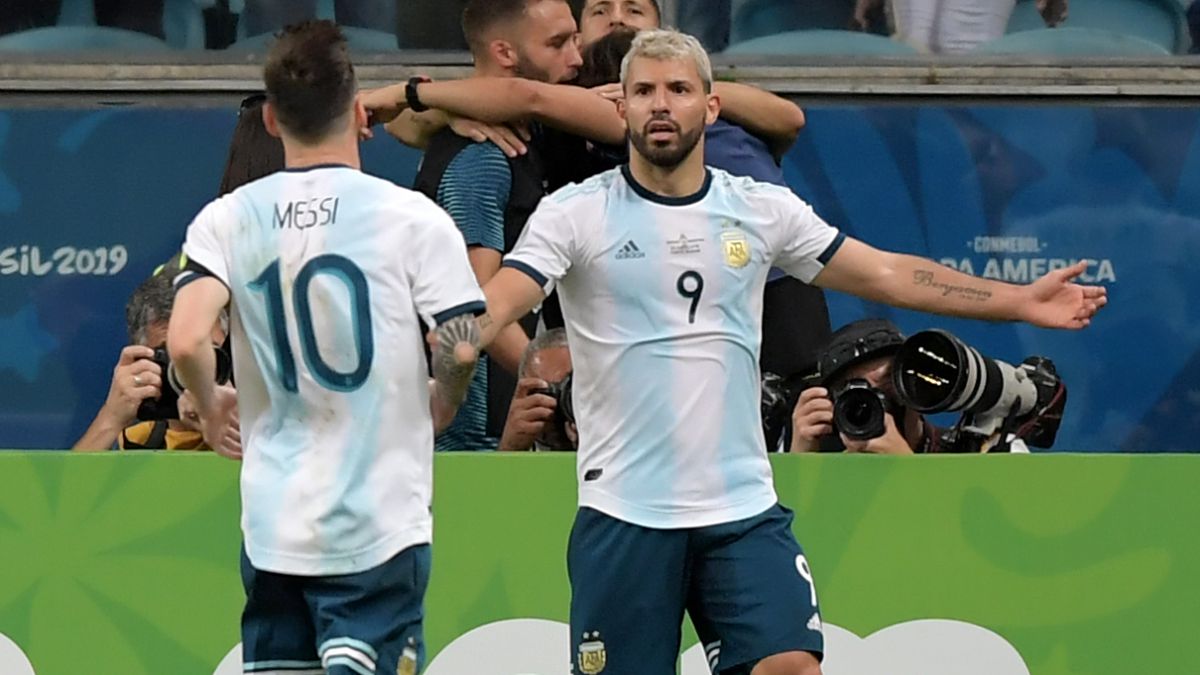 Agüero is willing to go play for Barcelona, if Messi is still in the team. This has been reported by the program Què Thi Jugues of the SER chain. Citing sources close to the player, the station explains that "Agüero would be delighted to come and play for Barça and play alongside Messi. Since some candidacy they have already contacted the Argentine." Kun, who has always had a great relationship with Messi, at 32, ends his contract at the end of this season. His future is uncertain and it is not certain that he will continue at Manchester City.
The footballer, for his part, has just overcome COVID, but it is not yet known when he will play again. As Guardiola explained, despite the fact that he has already been discharged, the virus has left the player far from the competitive rhythm and he will need "a few weeks" to get in shape. Agüero does not work with the group yet, he does it alone and there is no set date for his return. The forward has missed the last seven games of his team, first because he was in quarantine due to a contact with a positive and, later, because he himself was infected.
Kun has played alongside Messi on the Argentine national team. He left Atlético in 2011 and this is his 10th season at Manchester City. It is speculated with a change of scenery and in Barcelona playing with his friend Messi is the claim. In La Liga with Atlético, Kun played 234 games and scored 101 goals. In addition, he won a Europa League and a European Super Cup.
Photos from as.com