Abraham makes the difference
The forward scored the only goal for a Chelsea that suffered more than expected to reach the FA Cup quarter-finals. Kepa started and was at a high level.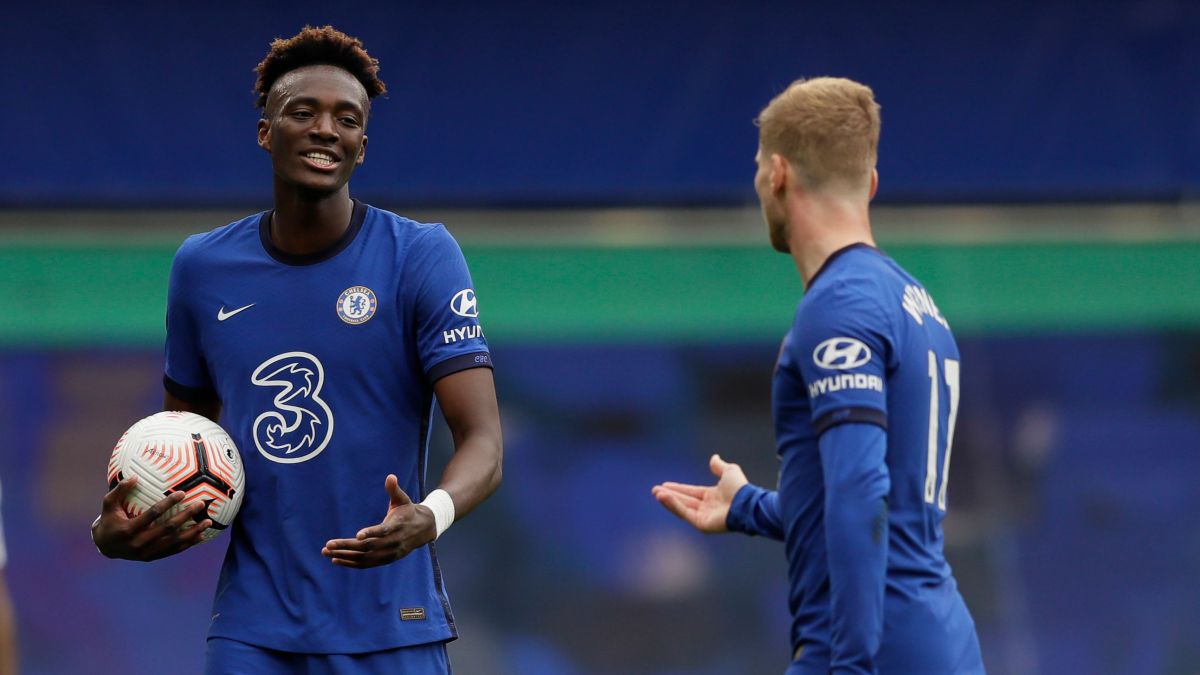 The year of 'Super Chelsea'. That was the idea he was planning for England this summer when they decided to spend more than 200 million euros on Stamford Bridge. It is not only that the results are not accompanying at this point, but it turns out that those who are complying with the requirement of a top-class team are the players who grew up inside the house. If Mount is being the differential factor in the game, Tammy Abraham, who today scored the goal that gave the pass to the FA Cup quarterfinals, is emerging as the killer of the blues.
And he did it, in addition, in a game that was not being easy for his team, no matter how much the one in front was Barnsley, a team in the middle of the second division table. In fact, during the first half it was Valérien Ismaël's men who deserved more, although it is also true that the referee was able to eat a possible penalty on Abraham. As there was no VAR, the play could not be reviewed. However, in the second half, when the forces began to waver, Tuchel's men imposed their talent and, in a play in which they caught the rival defense in a resignation, the young Englishman took advantage of a pass into space to define in the hand. With this, there are already 4 goals he has scored in the competition, which places him at the top of the top scorers together with Madine, from Blackpool, May, from Cheltenham, and Nichols, from Crawley.
Photos from as.com