Drivers and managers of Audi and Porsche analyze in AS what the new FIA category of the FE means, which becomes the world championship.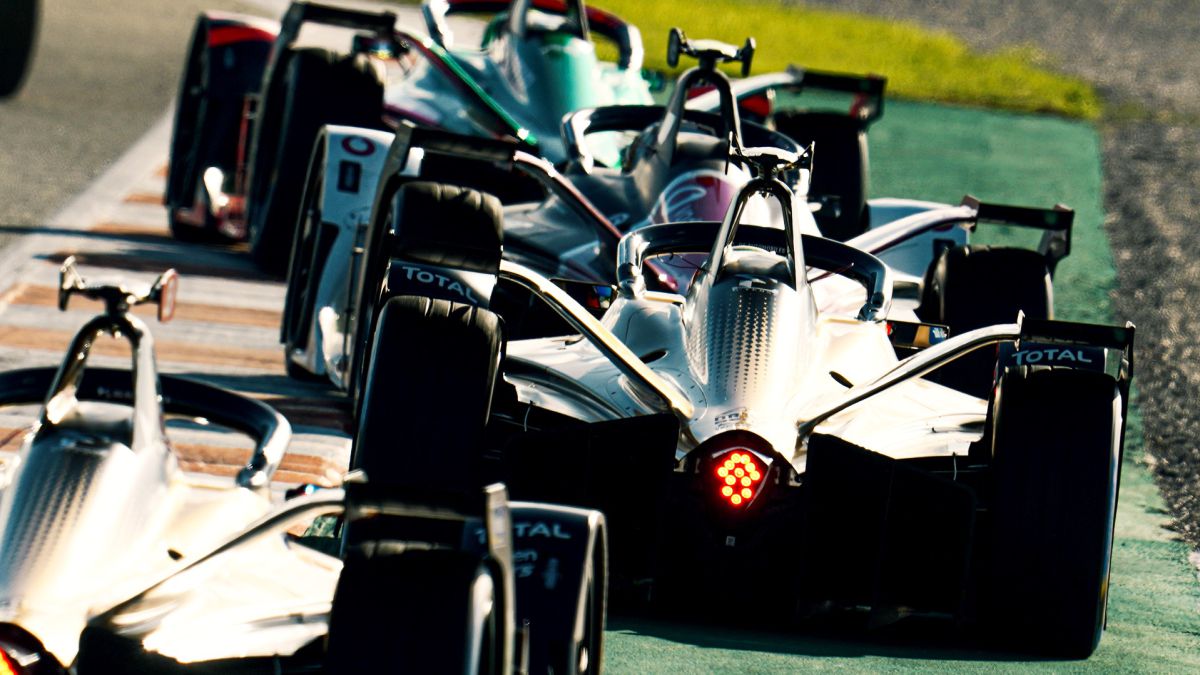 We are already in the preview of the first World Motor Championship of the season. It should have arrived before having competed in Chile in mid-January as planned (it will now be raced there in June), but COVID delayed the start of Formula E until this weekend in Diriyah, which begins the seventh season with a double date night on Friday and Saturday. Thus, Saudi Arabia will be the first witness to the new status of the contest as an FIA world championship, a matter that is not trivial.
Because being a champion is fine, but being a world champion is much better. And about this AS asks the protagonists of two important companies on the grid, some veterans who have already been champions, Audi, and some almost newcomers who aspire to be, Porsche. Are you more motivated to be world champions? We started with the house of the four rings and Lucas Di Grassi, one of its drivers. "It motivates me a lot, but not because it is a world championship," says the Brazilian, who won the title in 2017, to begin with.
"That label is just an agreement between the FIA and Formula E, but the championship has been a World Championship by FIA standards, with at least three manufacturers and three continents, since the second season. has taken that step, I have always considered the FE champion a world champion ", adds Di Grassi, and Allan McNish, his boss, gives the vision of the brand:" As far as the team is concerned, we want to go out there and win the first FE World Cup. Audi has won the team title before, but this is a special extra ".
In the other garage, the Porsche garage, André Lotterer gives his opinion: "It is a very prestigious status for FE as a platform for brands, but I would not say that it motivates you more. Since I have been here I have always wanted to win either a world championship or not, you get in the car and drive as fast as possible, that is the essence of our challenge, whatever is around is an extra. Of course, it is still a great addition to the championship and it would be very good the FIA awards ceremony and receive that kind of title. It is an extra that we will fight for ".
His new partner, Pascal Wehrlein, shares arguments: "I have always felt it like a World Cup. We have competed in many countries, with great brands and drivers, so the championship was already international. Now it is confirmed, but I would not say that it gives more motivation because it is always very high. " "For me if it is more motivation, if we can be crowned world champions I would be happy, we are proud to be part of the World Cup," says Amiel Lindesay, Porsche's chief operating officer. Either way, FE rises to the top level and your next champion will, too.

Photos from as.com