A United historical belittles Pogba
Teddy Sheringham, forward for the 'Red Devils' between 1997 and 2001, explained that the French midfielder does not have the qualities to become a club legend.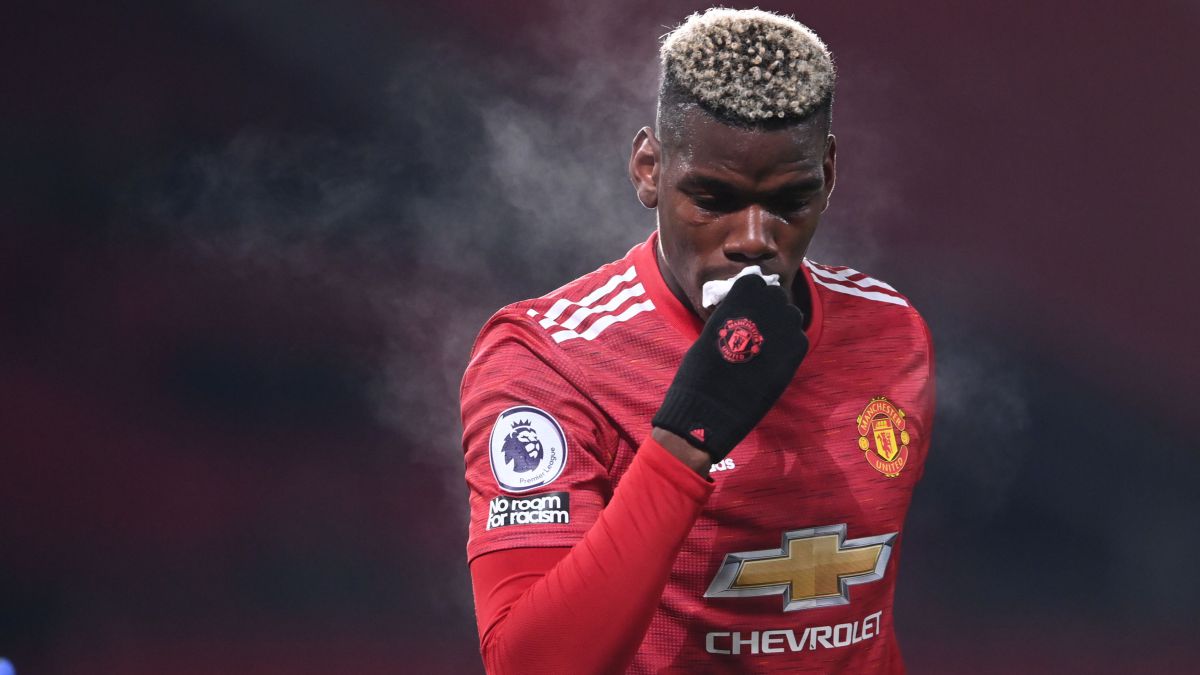 Teddy Sheringham, a historic Manchester United striker between 1997 and 2001, has told in an interview to the digital medium Goal that Paul Pogba does not have enough qualities to become a legend of the 'red devils'. "He is a player with quality and talent, but there are too many ups and downs for me. And when you play for Manchester United, you cannot afford that. If he is a top-level player, you are not left out of the team," said the Englishman.
Sheringham, the United member who won the hat-trick in 1998/1999, believes Pogba doesn't have the right mindset to succeed at Old Trafford: "Now, Pogba has to go to Manchester United and say: 'I want to be one of the greats of this club while he is here and I am going to show it to all those who doubt me. '
After questioning Pogba's performance, Sheringham has been full of praise for Bruno Fernandes, who unlike the Frenchman has not been questioned by the fans due to his great performances and regularity. "Fortunately for United it had an immediate and incredible impact. It does not always happen with foreign players who come to the Premier League," said the former striker.
Photos from as.com