A free kick by Fran Guerra, in the last play of the match, gives Spain a meritorious victory in Poland in an affirmation of the Scariolo plan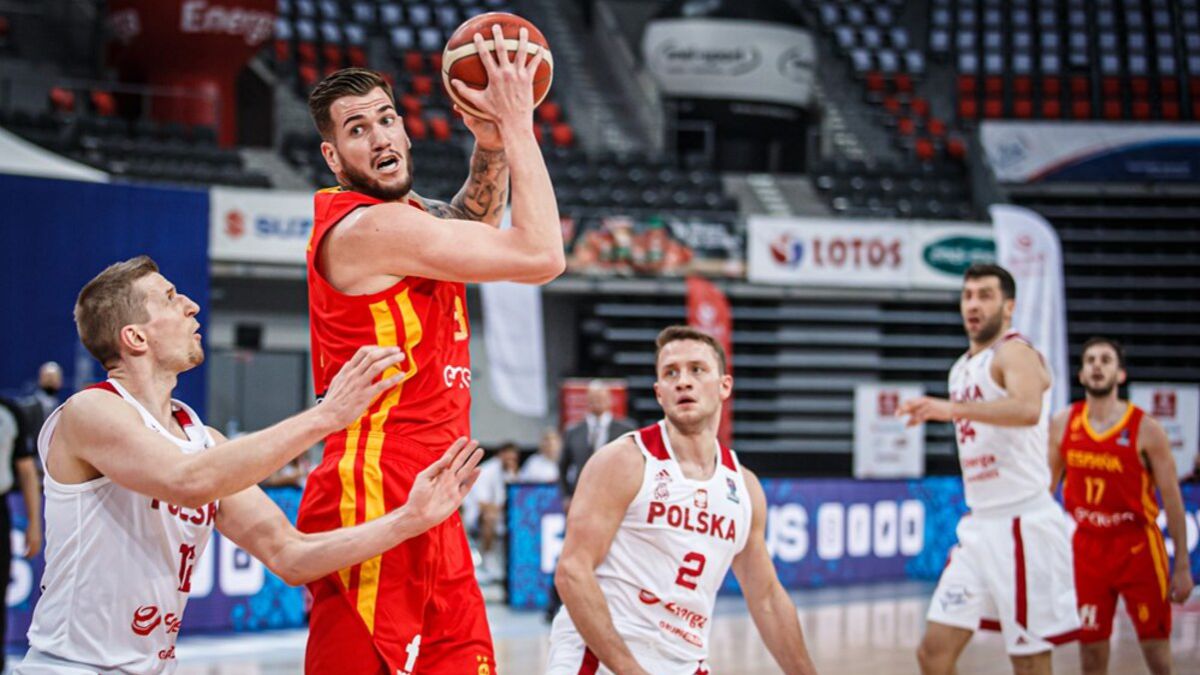 Well, Gliwice was very good. Spain beat Poland (88-89) with a free kick almost over Fran Guerra's horn. But the best thing was that he put on the work suit on day one of the 2023 project that Sergio Scariolo has decided to anticipate because, once the classification for the Eurobaket 2022 has been resolved, it is time to look at the World Cup in which the National Team will defend the title. And if it was necessary to accelerate, Spain gave a good stomp with a happily uninhibited Barreiro. His 24 points are happy news for a player who had almost always been a stone guest in this Spain of Windows and who in Gliwice brought out the basketball that he has inside.
Scariolo decided to counterattack with Barreiro the offensive arguments that Poland could oppose him, with Waczynski and Ponitka at the head; Slaughter aside. Scariolo always waits for these types of players at the end of matches, when their percentages worsen. The coldness of the Italian has given the National Team great and media successes, but it is appreciated that he also works on the small details in these interwar matches. No audience, no audience, no impact. But they allow you to take first steps towards a new goal and strengthen your credibility in a dressing room. Scariolo long ago mutated into a teacher.
It was a refreshing Spain and it was clear that the Valencia bubble was the end of a transition. At the Fonteta, the National Team closed its pass to the Eurobasket. But meeting that minimum target conveyed a certain feeling of exhaustion. You had to shake the shaker and Scariolo has done it with a list that has achieved a refreshing Spain that put on the work suit from the beginning and which was fun to watch, because, in addition, this Poland is a selection of entity that most of the pieces that allowed him to be a quarterfinalist in the World Cup. And that I wanted to meet at home. But this Spain with smaller players but with a lighter load detected the keys to the game well and, above all, enjoyed competing.
It was magnificent to see López-Arostegui take another step in his consolidation; to Bassas with his experience. And, especially, the indomitable Brizuela. The only player who had threatened Barça in the Cup also made the triple that should have decided the match (85-88). To give it excitement, it was necessary to put a bit of Guerra (88-89, final free kick). Greater Spain in Poland.
Photos from as.com