The Brazilian went to Dortmund with the idea of adding minutes and growing, but he has hardly played. Since he signed for Madrid, his price has fallen by 40%.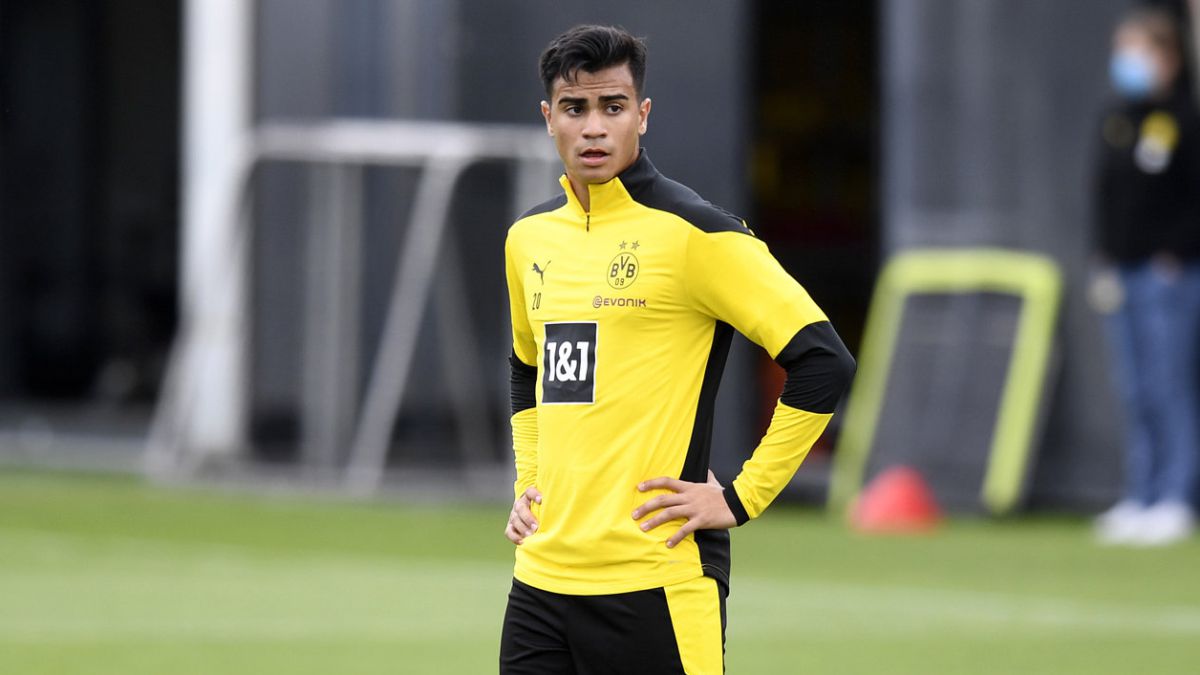 Real Madrid signed Reinier in January 2020 with the idea of keeping one of Brazil's most valuable jewels. He paid 25 million euros to Flamengo when, at that time, according to the specialized website Transfermarkt, it was worth 30. After a few months in Castilla, Madrid transferred it to Borussia Dortmund, where he expected him to add minutes in a favorable environment, taking into account the bet of the German club by the young people. On the contrary, the bet has not turned out well.
In the six months he has been in Dortmund, he has only played 156 minutes spread over nine games. He has only appeared five times in the Bundesliga and two in the Champions League, and never as a starter. Neither first with Lucien Favre nor now with Edin Terzic the Brazilian is taking center stage. In 2021 he has only played 20 minutes, all of them in the last game against Freiburg. The situation is such that the player's environment considered requesting a change of scene from Real Madrid, as did Take Kubo, another of those on loan. However, the player decided to go ahead and fight for the position.
Its bad timing has caused its price to devalue again. If on his arrival at Madrid it was worth 30 million, in the last update it has dropped to 18, seven less than what the Chamartín club paid. It is its second decline in just over a year, with a total drop of 40% .
At 19 years old, Reinier has seen his progression slow down. However, both he and those around him are confident that better times will return. They are aware of the difficulty of playing in a Champions League team like Dortmund and they value the experience as learning. The dream is still to triumph in white and he will do everything possible to fulfill it.

Photos from as.com