A 'villain' from a Netflix documentary triumphs at Fulham
Josh Maja was portrayed as the "villain" of the serial Sunderland Till I die, which shows his departure for Girondins when he promised to renew with Sunderland.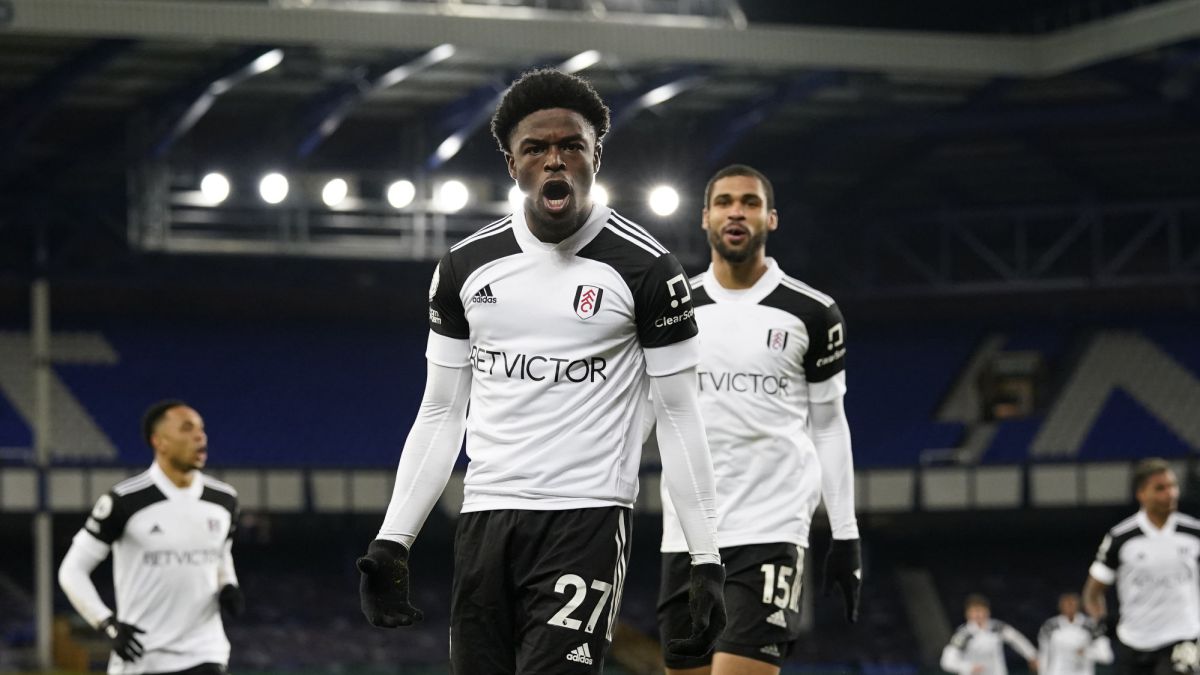 It has been a while since football entered the world of documentary series on the major television platforms. In recent years, El corazón de Sergio Ramos, from Amazon Prime (2019) or First Team: Juventus (2018), from Netflix, have been two of the programs with the most views of their respective production companies worldwide. Sunderland Til I die, also from Netflix, is another of those successful formats that narrates the day-to-day life of Sunderland, England's historic team, during a full season, from the secrets of the dressing room to those of the daily ins and outs of the directive.
In its second season, which took place during the 2018-19 academic year, the plot of the serial about the British club focused on the renewal of the team's star forward, Josh Maja (London, 1998), who this past weekend was one of the great protagonists in the Premier after making a double at Everton with his new team, Fulham. That year, Maja had 15 goals in 24 League One games and Sunderland president Stewart Donald knew he had to renew him if he wanted to retain his franchise player for at least another year. Maja himself assured that he would stay in a city in the northeast of England "to turn on his Christmas lights the following year." A few weeks later he was packing his bags to sign for Girondins Bordeaux.
One of the highlights of the documentary shows Maja talking about her future with a journalist who asks her about the interest of other clubs. "Interest about who? About me? How interesting ... I didn't know anything," says Maja. The scene did not paint the best image of the forward, who over time stated that he imagined that Netflix would leave him as the villain of the entire story. "I always knew they were going to portray me like this, to make it look like I'm the bad guy," he told The Independent last October.
In Bordeaux he did not do as well as he expected (11 goals in 48 hits) and Fulham have played him back this January for English football. There, for the moment, he is a hero.
Photos from as.com