A fan donates € 153,000 to pay the 'fear clause'
Internacional and Flamengo will play half a title from Brasileirao and Rodinei, on loan from 'Fla', will be able to play thanks to the unusual gesture of a fan.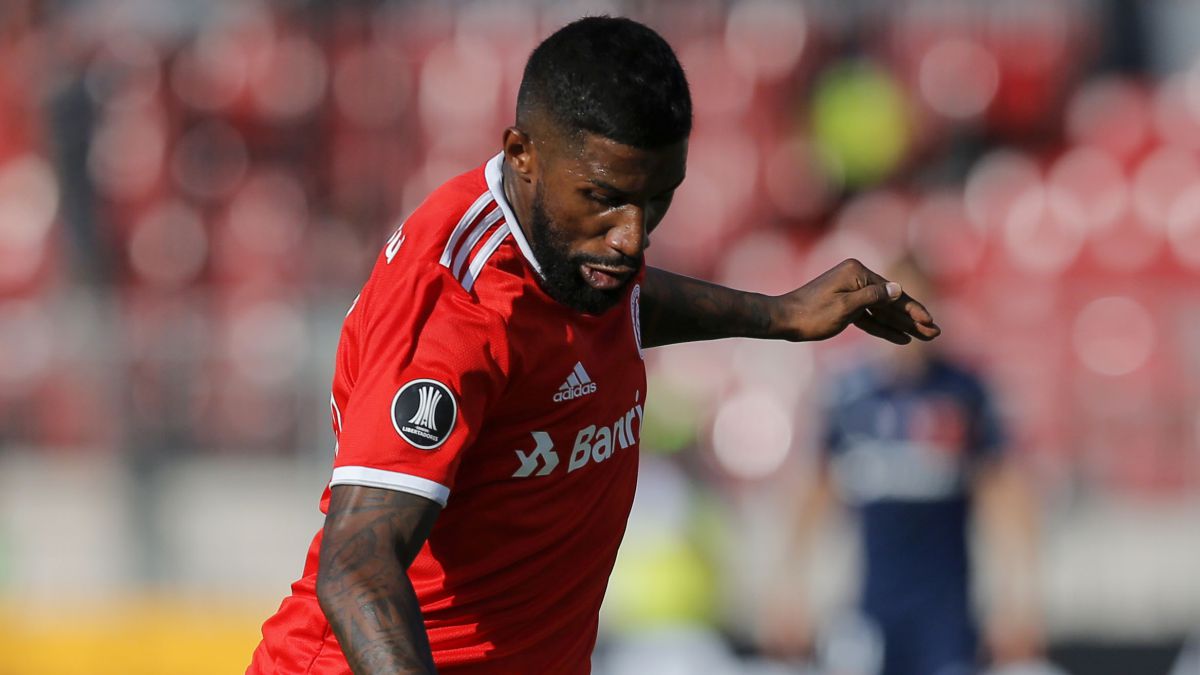 Football raises passions, it is nothing new. But on rare occasions you can put a monetary value on that passion. How far would a fan go to help his team? An unusual event that occurred in Brazil gives us the opportunity to monetize the love of a fan for his team, Internacional de Porto Alegre.
The 'Inter' will play half the Brazilian championship with Flamengo tomorrow. Both are separated by only one point in the table with two days to go. Rodinei, owner of Internacional's right-back, is on loan from Flamengo, with a clause that prevents him from playing against them unless compensation is paid, the so-called 'fear clause'.
As reported by the club itself, a fan has donated the amount necessary for Rodinei to play the match, given the impossibility of International making the payment. And the amount was not exactly small: 153,000 euros. The club thanked the fan, Elusmar Maggi Scheffer, for the gesture, who will undoubtedly have a great anecdote to tell about his participation in the title, should his team finally succeed.

Photos from as.com