3 European greats want to 'steal' Madrid from "El talentoso"
Emissaries of the Parisian team are going to meet this Thursday with the environment of Gonzalo Sosa. 'Citizens' and Bavarians follow the track of the Racing player wanted by the white club.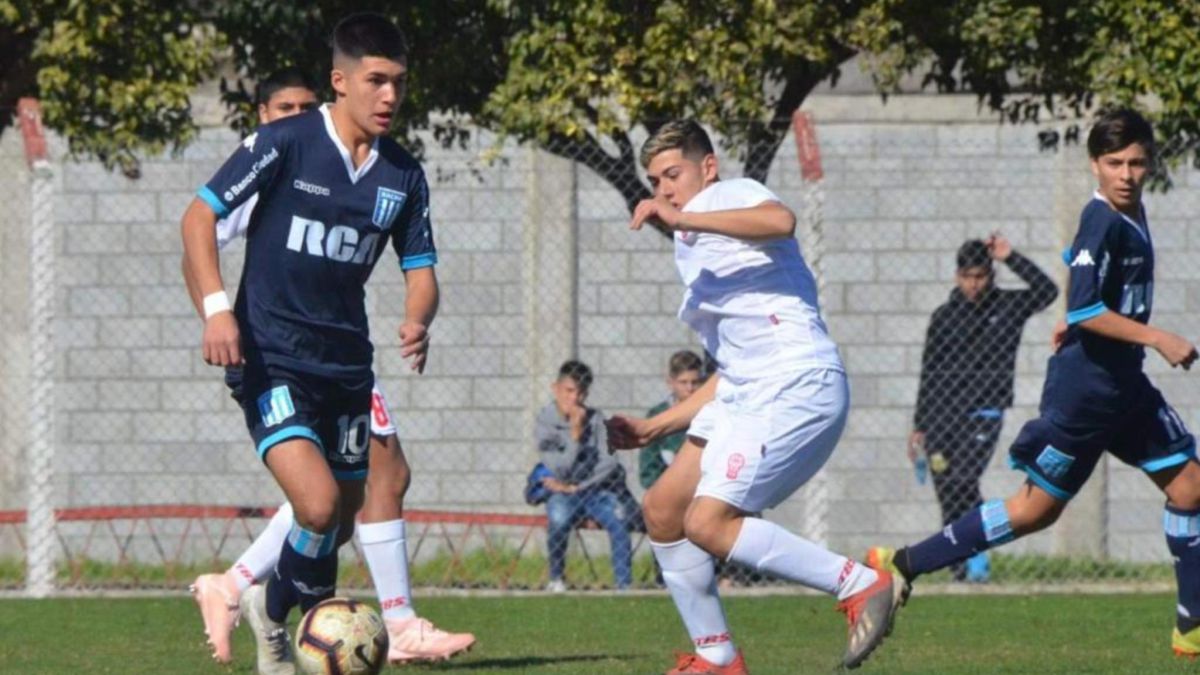 The war for the signing of Gonzalo Sosa has three new protagonists. As AS, PSG, Manchester City and Bayern Munich have learned, they have contacted the player's environment to get ahead of Real Madrid in the signing of the Racing de Avellaneda player whom they nickname "The Talented One" .
The interest in Gonzalo Sosa is such that PSG emissaries will meet this Thursday with the footballer's close circle to try to convince him to choose to go to France. The Parisian team plans to take 50% of the player's rights and leave him in Racing until he turns 18 in 2023. If the signing is made, Madrid would see how PSG snatches one of the players with the most future in Argentina . AS advanced the monitoring of the whites to "El talentoso" on January 28 after Solari saw him in his stage in Concha Espina and left good reports on the player so that they would not lose track of him. In Madrid they have not done it and in March a scout will go to see him play with the Academy shirt.
The PSG representatives are in Argentina with the aim of closing the operation. However, from the footballer's environment they slide that his dream is to play for Real Madrid since for Sosa it would be "to touch the sky with his hands" .
Manchester City and Bayern Munich have also joined the battle for Sosa. From England they want to put the money on the table and take "The Talented". While there have already been contacts from Munich in the absence of submitting an offer.
The day to day of the Argentine footballer has changed at La Academia. Sosa has gone from training with the youth teams to doing it with the first team subsidiary. Racing wants to sign him a professional contract and not let a player who will turn 16 on March 5 escape.
Photos from as.com