Yaya Touré's confessions about Guardiola, Pellegrini, Klopp ...
The former player, in a letter in 'The Coaches Voice': "At first, when I came to Europe at 17, I was scared. I was very thin and everyone seemed giant."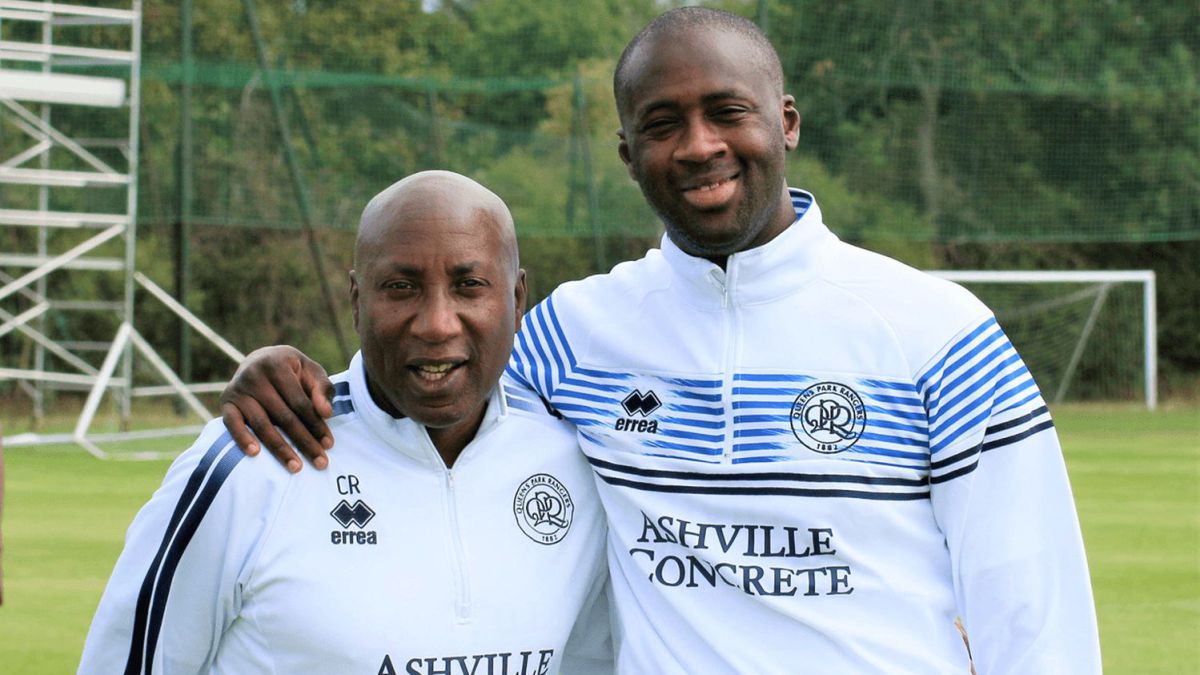 Yaya Touré wants to be a coach. As they say, the Ivorian is bitten by the bug. He is currently training in the lower categories of the QPR, helping the little ones, and has realized the role he can play in the evolution of the youth players. In a letter published in 'The Coaches Voice', Yaya is sincere: "I have to be honest. It is very difficult to leave football for good. Maybe my legs are still a year older! But I have started to realize how good it is. It could be to become a coach. "
One of the most dominant midfielders in world football recalls his career and his beginnings: "When I arrived in Europe at the age of 17, to the Belgian team Beveren, I still did not know my best position. At first I was afraid. I was very thin in At that time and everyone seemed gigantic. When I arrived in England, everyone told me how strong and how tall all the players were, but my experience in Belgium helped me and I adapted very quickly ".
Although it was in England where everything clicked for Yaya Touré: "Manchester City is where I discovered my best position. I have played in all positions, including central for Barcelona when we won the Champions League final in 2009 But at City, playing as a box to box midfielder or as number 10, I found the position where I was better. It was with Manuel Pellegrini that I had the greatest responsibility. When he arrived at the team he told me directly that he saw me as a leader. a lot of responsibility. He said that he did not want to see many passes but that we run with the ball and attack the rival goal, "he argues.
And adds: "At Manchester City, Pep Guardiola and I talked after training about specific things and parts of the game that he loves to analyze. With David Silva we talked constantly. With Samir Nasri, too. If we didn't find a way to Agüero, we made the decision to change things, 'this is not working', we said, "so let's change positions to see how it works" .
In addition, Yaya Touré talks about one of her favorite coaches for his role in player development: "Look at Jürgen Klopp, he is a genius. He has led many footballers to the top of their football: Sadio Mané, Mo Salah, Jordan Henderson, Georginio Wijnaldum, Fabinho, Virgil van Dijk, Andy Robertson ... They were good footballers, now they are better. One thing I learned at Barcelona is that every footballer is different. If you don't talk to your teammates and only the coach gives you information, you cannot help your peers to be better. "
Finally, he acknowledges: "After winning four times the award for the best African footballer of the year, I am one of the best African players ever."
Photos from as.com