Without homegrown players in Albacete
The presence of players trained in the lower categories of the La Mancha club has disappeared. Alfon, the latest gem, will be part of Celta's first team.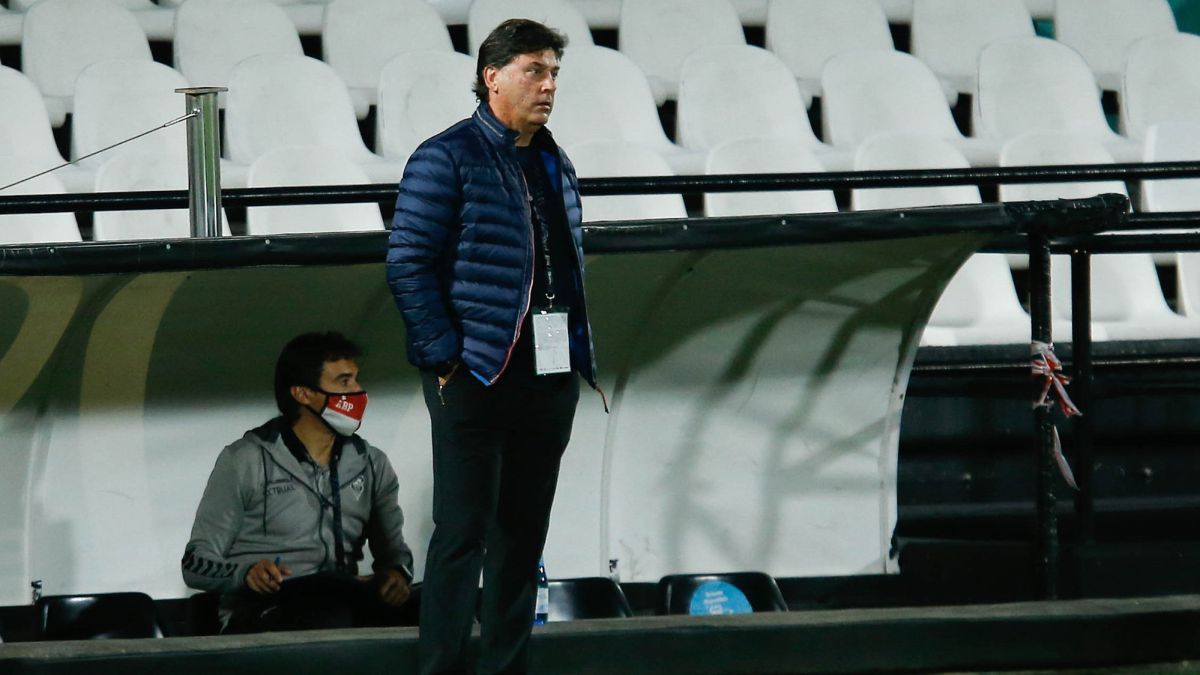 The quarry has ceased to have a leading role in the Albacete first team. In recent years, the flight of talents trained in the lower categories of the La Mancha club has been constant, which has seen its quarry that gave such good results years ago, now it has practically ceased to have a presence in the first squad.
The last case of Albacete players who have had to make a living outside of Albacete is represented by Alfon, the last jewel of the white quarry who after leaving this summer for the Celta subsidiary, his good performance in La Mancha has caused him to become a player of the first team of the celestial entity and Celta de Vigo will exercise their purchase option on the striker, with an amount of around 275,000 euros to which different variables would have to be added depending on their performance in the future.The case of Alfon joins that of Álvaro García, a young footballer from the Albacete quarry who has been international with the lower categories of the Spanish soccer team and who months ago also left the La Mancha quarry to sign for the Atlético de Madrid.
As of today, Albacete does not have any youth squad players in its first squad, something that years ago did not happen with the presence of footballers who began a great career in football in the La Mancha youth academy with footballers like Fernando Morientes, Jesús Muñoz, Pablo Ibáñez, Santi Denia, among others.
Photos from as.com