Wilson surprises Ancelotti's Everton
The striker submitted Ancelotti's team with a double. Calvert Lewin came back from his injury but had hardly any chances in front of goal.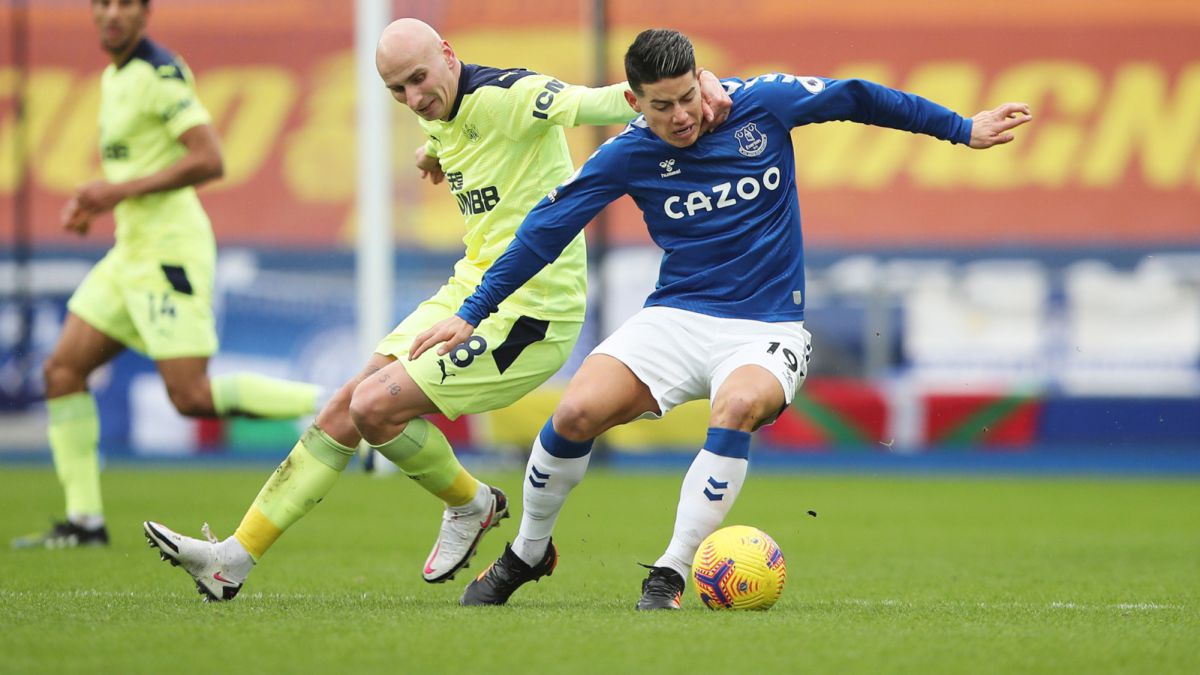 With a header in the second half, Callum Wilson delivered the final blow. It was his ninth goal of this Premier League and the 50th he has scored in the English elite, but not the last he scored at Goodison Park. In the discount he appeared again, in a counterattack, making the 0-2 that gave Newcastle three points against Everton. The English striker, a true savior of his team, was once again the reference for Steve Bruce's men, who breathe a little more moving away from relegation, already nine points away. In addition, they achieve the first victory in nine days, a streak that extended from December.
For their part, Everton were surprised by an a priori inferior rival. Those of Ancelotti wanted to consecrate themselves in the positions that give access to European competition. They had reasons: they were fifth with a victory and Calvert Lewin returned from the injury that made him miss the last game. The striker has 11 goals in this Premier League -15 if we count all the competitions- but he has not seen a goal in the league for almost two months: on December 5 against Burnley. And against Newcastle he didn't score either.
Photos from as.com