"Campazzo will not have the ball for 40 minutes as in Madrid"
This is how his coach, Mike Malone, explained the new role to which the Argentine guard has to adapt: "That is not the way our team is organized."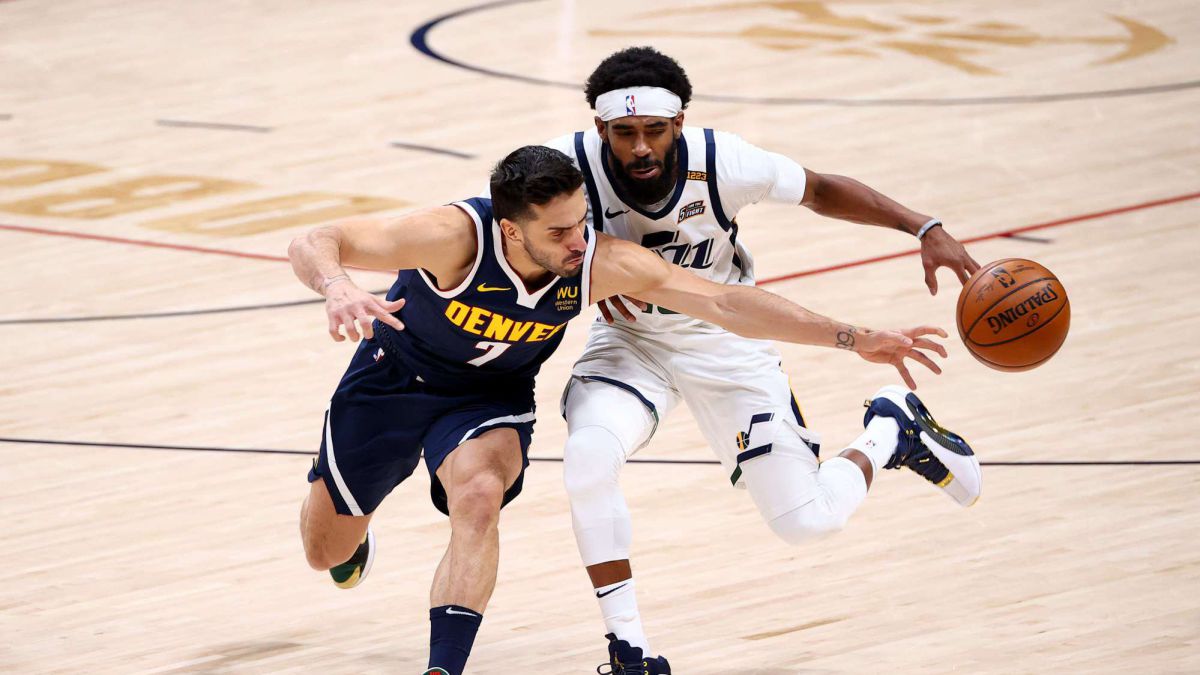 In this almost first month of competition that we have been since the NBA season began on December 22, Facundo Campazzo has lived lights (less) and shadows (more) in the eleven games in which he has participated. His averages (12.3 minutes, 4.6 points, 1.4 assists) explain the rare role that the Argentine is having so far, beyond specific moments of lucidity. After tonight's loss to the Jazz, one of the questions for Nuggets coach Mike Malone was about the role of the point guard on his new team. And the coach made it very clear why Campazzo is having fewer minutes than ever in his career: 444 444
"Unlike all the other teams he has been with in Argentina, at Real Madrid, he will not have the ball in his hands for 40 minutes a night. That is not the way our team is organized ".
This statement, which cannot take anyone by surprise (not now, if not before he arrived in the NBA), makes it clear that Campazzo is moving in an ecosystem in which he is no longer the spearhead. In last night's game, except for Nikola Jokic (35) and Jamal Murray (30), no Nuggets player reached ten points. Of the ten who were on the track, Campazzo was the second with the fewest minutes (11). Although his particular numbers were not bad (5 points, 2/4 in shots, 1/1 in triples, 2 assists), he was by far the worst +/- he had in Denver: -12 with him on track.
Photos from as.com