Where Joselu graduated from scorer
The forward returns to Anxo Carro, there he was an idol of the Lugo fans in the 2016/17 campaign, also being the top scorer in the category with 23 goals.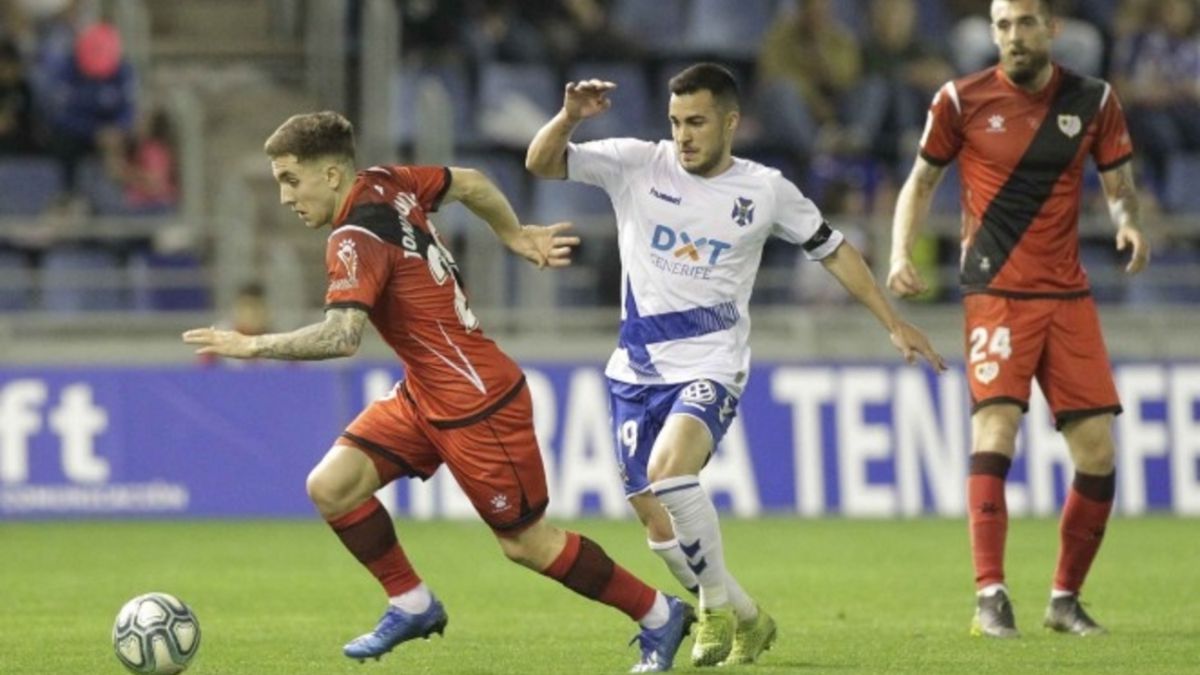 It is true that it will not be the first time that Joselu returns to Anxo Carro, not even the second or the third, but for the forward it is always special to return to the field where they saw him shine in his highest scoring expression. It was at Lugo, in the 2016/17 season, where the Andalusian felt he was the most goalscorer, where he performed the best and where he is best remembered.
That season, the footballer finished as the top scorer in the category with 23 goals, one more than Roger and two more than Ángel Rodriguez from Tenerife. Even Tenerife, his current team, was a victim, although the Blue and Whites managed to come back to win 1-3. It was his most outstanding season as a footballer since he has not managed to repeat those records before or after.
This weekend, if injuries do not prevent it (something, unfortunately, very fashionable in the blue and white dressing room) Joselu will return to his past, again as a rival. Since he left there, he has returned three times (with Granada, Real Oviedo and Tenerife) and came to mark Lugo with the Asturian shirt in September 2018.
Now he does it without the desired role and with his future uncertain. His name is heard as a candidate to come out in this winter market. It is that with 203 minutes he is the least used footballer, first by Fernández disfigure and now by Ramis. And so, it is very difficult for him to do what he does best (he has not scored since June 21 in Santander) .
In total, he spent a season and a half in Lugo where he added 62 games and 29 goals (an average of almost one goal every two games). He was then 25 years old and was eating the world, but he failed to repeat those records in any of his following teams (with Granada he shouted nine goals and with Oviedo, ten) .
His first appearances for Tenerife, however, raised some hope - he made his debut with a goal in the Cup against Valladolid - but it was only a mirage because Joselu only had five goals in 31 games as a Blue and White. On Saturday he returns to Anxo Carro, that place that saw him graduate as a scorer.
Photos from as.com