What Australia was missing: chair umpire Carlos Bernardes has a heart attack in Melbourne
The well-known and prestigious Brazilian chair umpire Carlos Bernardes was admitted to a hospital after suffering a heart attack during Tennis Australia's quarantine.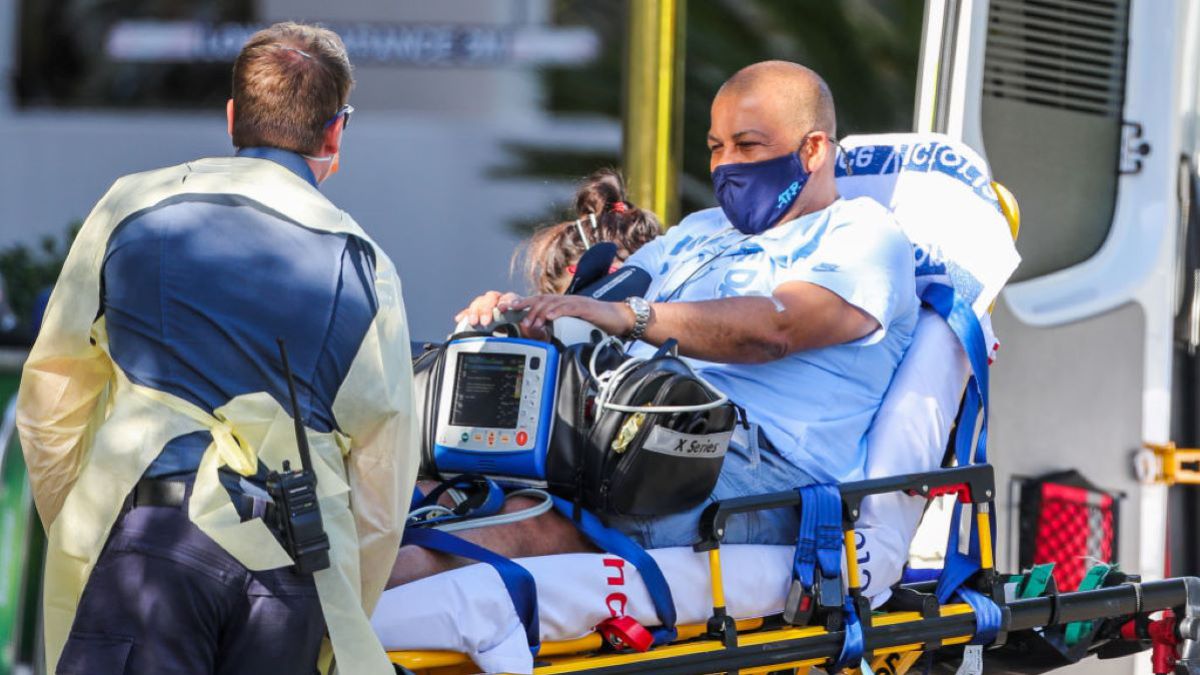 Tennis Australia does not win to disappointment in the controversial quarantine that around 1,200 people are going through who will participate in the events that will take place in Melbourne from January 31 and that will culminate in the first Grand Slam of the season. To the positives for COVID (the last known is that of the Spanish Paula Badosa) and the criticisms about the harshness and conditions of the 14 days of mandatory confinement for all those involved, this Thursday a serious health problem of one of the best known and respected chair judges on the circuit, Carlos Bernardes.
The Brazilian referee, who had some clashes in the past with Rafa Nadal, was admitted to a hospital in the capital of the state of Victoria after suffering a heart attack at the hotel where he is staying with the rest of the assistants, according to Reuters. As a result of information from the local media and some photographs of Bernardes, 55 years old, in the middle of transfer to the health center.
In Brazil, the Tennis News website assures that the Sao Caetano do Sul judge, who has served as an ATP official since 1990, is well and that he will be discharged on Saturday.
Photos from as.com