West sees the light: from the streets and the addiction to having a job now
The former player entered a Florida rehab clinic thanks to the help of Mark Cuban, the owner of the Mavs, his last team in the NBA.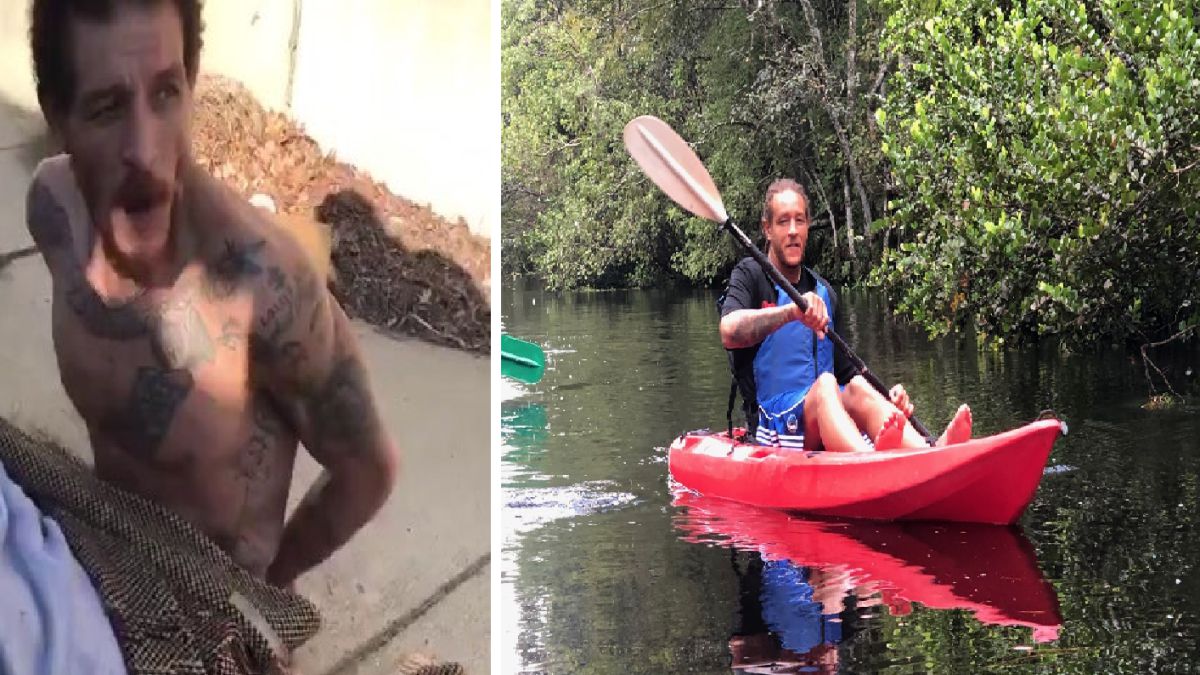 Delonte West, now 37 years old and leaving the NBA nearly a decade ago, continues to take steps in the right direction and straighten out a course that he lost completely. The former guard for the Cavaliers (where he played with LeBron James), Celtics, Sonics and Mavericks (his last NBA team) finally entered a rehab center and not only this time things do seem to be going the right way, but West he already has a job at the rehabilitation center itself. Another important step in his return to normal after a few years of nightmare.
Mark Cuban, the owner of the Mavs, has been key in this process, happy for now. In January 2020, a video circulated of West being detained and handcuffed in the Washington area. With mental and addiction problems, the situation only got worse until in September, Cuban located West at a gas station and in a very poor situation. But the former player accepted the help Cuban offered him and entered a rehabilitation center in Florida.
The Athletic journalist Shams Charania confirmed that West has made a lot of progress since then and that he had already been able to take on a job at the center where he is currently working. The good news had already started in October, when Cuban visited the center and showed a picture of a greatly improved West, smiling and riding a horse: "Ladies and gentlemen, this is Delonte West. There is still a very, very long road ahead, but he has already taken the first steps and wanted me to share this image to thank everyone for the support and the expressions of affection ".
Afterwards we have seen images of West riding in a kayak, playing basketball… And we have had another positive update from Cuban: "Because we need something to feel good today, here is Delonte West. It is still an uphill road, but it is climbing it. "
Photos from as.com