West Brom asks for the loan of Okay
The negotiation between the penultimate classified of the Premier League and Celta is open, according to the Daily Mail. The Turk is also not a starter with Coudet.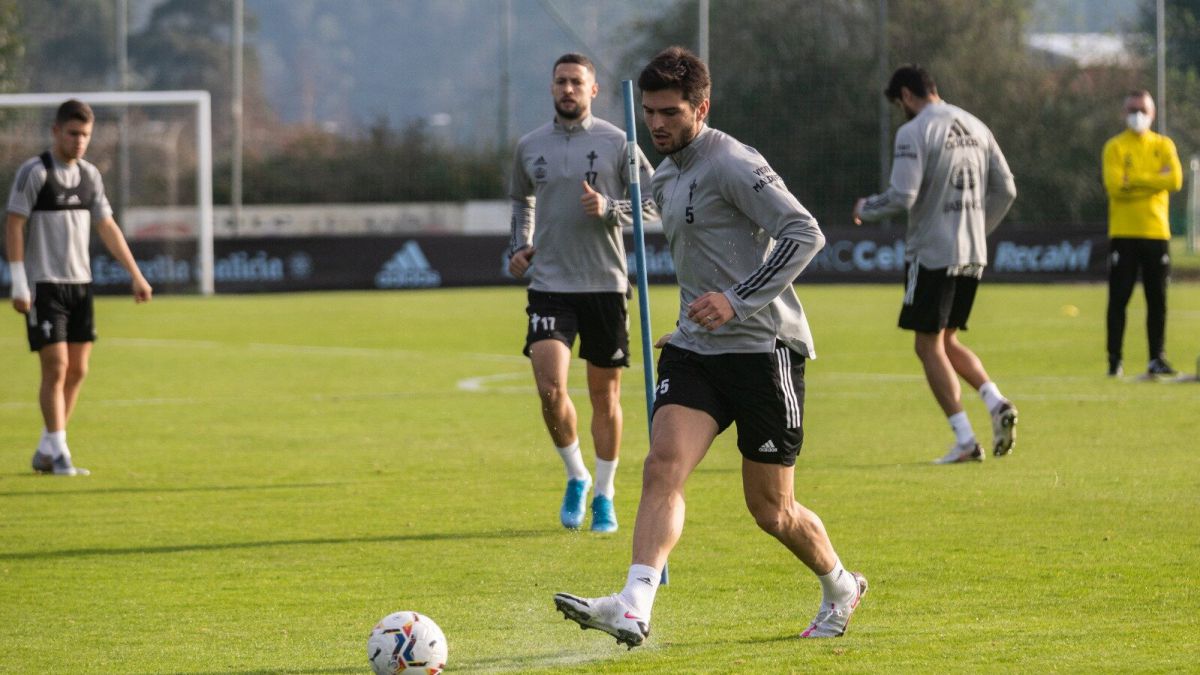 Celta wants to release salary mass and the market offers him an unexpected possibility. West Bromwich Albion have requested the loan of Okay Yokuslu. According to the Daily Mail, there is open negotiation between the penultimate classified of the English Premier League and the Vigo club.
In the information published by the British newspaper, it is stated that Sam Allardyce, the experienced Albion coach, has requested the arrival of the Turkish international to reinforce the core and center of the defense. West Brom belongs to the Chinese businessman Lai Guochouan and it intends to incorporate three players in this market. To prop up the midfield he has also probed the Betic William Carvalho.
Okay has been relegated to the role of substitute for Renato Tapia in his third season in Vigo. A regular starter in his first two seasons as a celestial, the Ottoman completely disappeared from Óscar García's plans in the last matches of the Catalan coach on the Vigo bench.
Eduardo Coudet tried to get him back for the cause by giving him minutes in the second half, but the performance of the Izmir player left much to be desired. Nor has he responded to Chacho's confidence by playing at the start in the last two games, in the wins suffered by Celta against Ibiza and Villarreal.
The Turkish international will have a difficult time in Vigo to reach the Euro Cup next summer with the rhythm of matches. With a contract until 2023, his loan to West Brom would allow the Olympic entity to reduce its salary mass, an essential requirement according to the club's directive to sign the forward that Coudet has demanded. However, Okay's departure would leave Tapia as the only defensive pivot in the squad.
Signing of the subsidiary
Coinciding with the news published in England, Celta announced this afternoon the incorporation of Diego Barri, a midfielder from Badajoz, to its subsidiary. That move could be linked to the promotion to the first team of Jordan Holsgrove and it remains to be seen if it also has a bearing on Okay's future.
Photos from as.com