Juventus is experiencing its worst moment in the last decade. Pirlo, after the defeat with Inter, needs to lift the Super Cup to overcome it.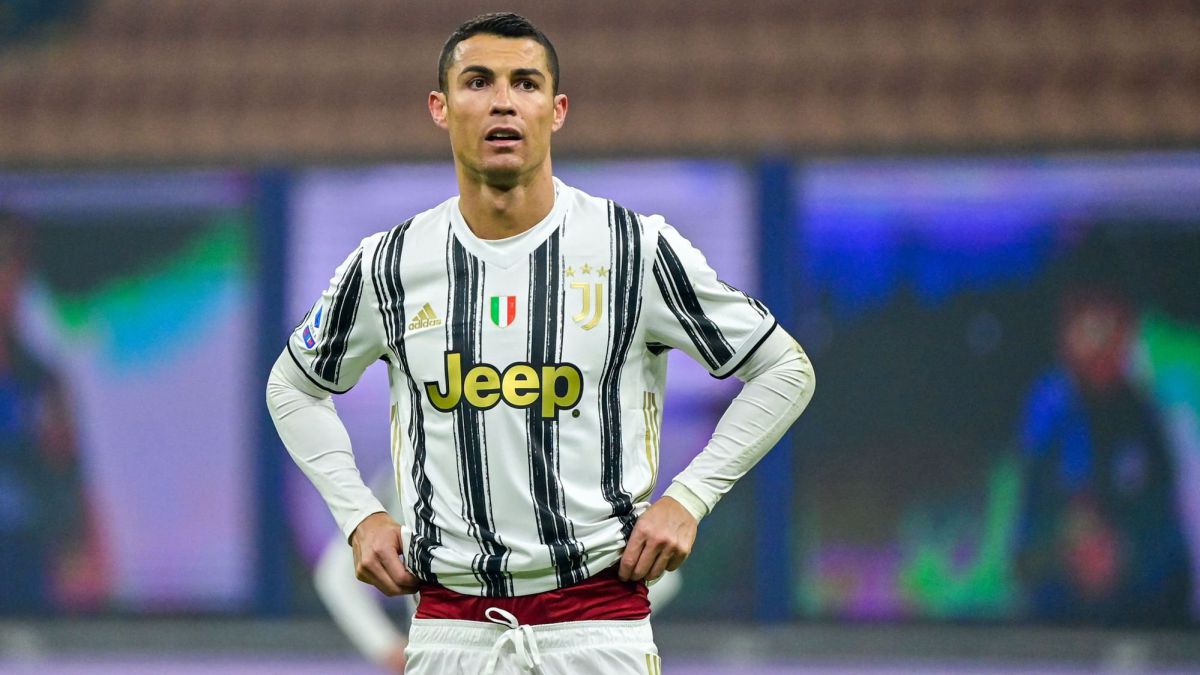 Juventus is experiencing its deepest crisis in the last decade. Never, in recent years, the hegemony of Vecchia Signora over Serie A was in danger as in these months. The defeat against Inter on Sunday, absolutely deserved, took the Bianconeri away from the leadership and caused the return of the controversies, provisionally extinguished with four consecutive victories in 2021 between the League and the Cup.A "painful" performance
The sad performance at San Siro received criticism in all the Italian media. The hardest were read in the 'Corriere dello Sport', which spoke of a "painful" Juve and also attacked Cristiano: "He is unstoppable when he is fit and a drag when, like Sunday, he goes out." La Gazzetta dello Sport, for its part, was furious with Pirlo: "If this game had been an exam, I would have failed it. He was wrong about everything [...] and there is concern about an undefined tactical identity, which also damages excellences like CR7. Whipped by his teacher Conte, Andrea discovered how difficult his new job is ".
Too many ups and downs
In this championship, Juve never managed to have continuity. They have lost only twice (to Fiorentina and Inter), but draws with affordable rivals such as Crotone, Verona and Benevento, in addition to the lack of wins in head-to-head matches against Roma, Lazio and Atalanta, have already set off alarms. Many wonder if it was not an excessive bet to choose Pirlo without the former player having a minimum of experience on the benches, giving up Sarri. The ex-Neapolitan never convinced, but he won a scudetto and, after 17 league games, he added 9 points more than the 33 today.Months of controversy
For La Vecchia Signora, in addition, they are not quiet months away from the grass either. The case of Luis Suárez's farce exam is disturbing, with Fabio Paratici being investigated for his contacts with the University of Perugia and members of the Government. 'La Repubblica' revealed that this situation caused a serious fight between the manager and Vice President Pavel Nedved. There were also tensions with Napoli over the uncontested match in October, which will ultimately take place by decision of the Guarantee Court of the Italian Olympic Committee.
The Super Cup is coming
The Azzurri will be the Juventini's next rival. On Wednesday, in Reggio Emilia, there will be a very hot Super Cup, which for Andrea Pirlo has a double face. Winning would mean giving the Tifosi enormous joy, their first title as a coach and once again pushing away an undeniable crisis. Losing, however, could have unpredictable consequences, putting you further on the line. It is the Master's turn to cling to Cristiano's hunger again. The crisis did not affect the ex-Madridista: he has scored 19 goals in 19 games.
Photos from as.com