Vlasov will be the leader of Astana in the next Giro d'Italia
The Russian, who already led the Kazakh team in the last Tour of Spain, aspires to sign a great role in the Corsa Rosa.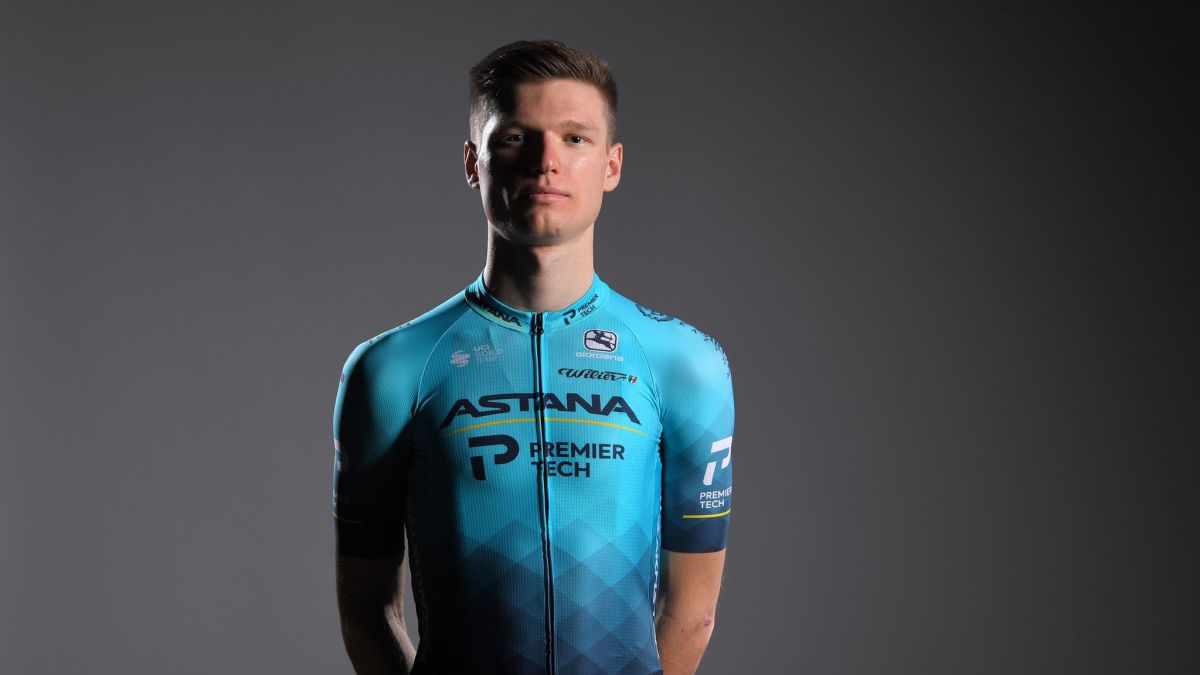 Aleksandr Vlasov (24, Russia) will lead Astana in the next edition of the Giro d'Italia. This has been confirmed in the last hours by the Kazakh team by distributing the great races of the calendar among their stars, so the Russian aims for great objectives in the Italian round. Despite his Juventus, Vlasov knows the terrain very well since in lower categories he played for the Viris Maserati Sisal team for three seasons, lived in Italy for several years and even speaks the language. "I suppose Italy is like a second home for me," Vlasov acknowledged for the Cyclingnews portal.
Thus, the Russian will be the great hope of Astana in transalpine territory, especially, in the face of the loss of an important rider for the three-week appointments like the Colombian Miguel Ángel López, who set course for Movistar. Of course, Vlasov will have to take a step forward to live up to expectations after he retired from the Giro in the second stage last year. "I was really sick, I had caught a stomach virus and I couldn't go on. I went home and recovered and that meant I was able to run the Vuelta afterwards. I suffered in the first days, but the rest the stage after Angliru and always I was up there with the best climbers. I am older and wiser now. I have matured ", he analyzed in Cyclingnews.
Before reaching his long-awaited premiere of leadership, Vlasov will start the season at the Tour de la Provence, to continue with Paris-Nice and Tour of the Alps. All this with the intention of getting into the box at the Giro: "I think it's correct to aim high. I always have to take one more step. I did well in the Vuelta and now it's okay to try to do well in the Giro d'Italia. a place on the podium, why not? Of course. I want to win too, but it all depends on how the race goes. A podium would be a good result for me and the team. " We'll see if time proves him right.
Photos from as.com