Velázquez will not arrive and continues the search for the coach
The former Real Betis and Udinese, among others, valued the cabinet proposal, but decided not to accept it. Eloy Jiménez and Djukic, among the alternatives.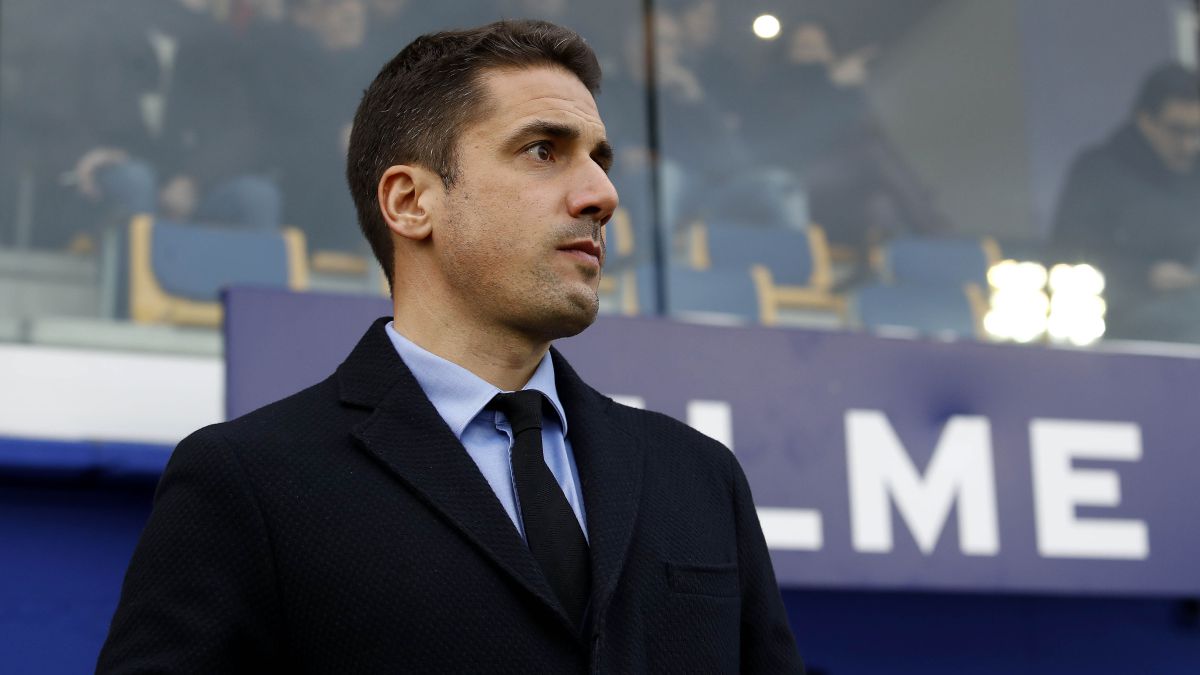 Julio Velázquez will not be the coach of FC Cartagena, except for an unexpected turn. The coach listened to the proposal of the entity albinegra but after studying it decided not to accept it, so the club will now focus on a new objective. There are several names that have appeared on the scene, among them those of Eloy Jiménez and Miroslav Djukic. Velázquez, with significant national and international experience, was the preferred candidate of the sports commission led by Francisco Belmonte, who saw in the former Real Betis and Udinese, among others, the ideal coach to achieve the goal of permanence.
The idea of FC Cartagena was for the coach to be in training this Wednesday and be an important part in the remodeling of the squad for the second round of the championship. The first seems complicated, but it is clear that whoever takes over the bench will decide on additions and casualties. There are 20 days ahead to go to the market and release chips, which is essential right now.
Datkovic, presented
The first signing of FC Cartagena's winter market, Toni Datkovic, addressed the media via telematics. The Croat said that his goal "is to help the team in the goal of permanence." He left the First Division of Greece behind because he wanted "to return to Spain, I have good memories of my time in Huesca and it is a chance to get to a good level". Datkovic assures that "if we all focus, we can achieve the goal" .
Photos from as.com