Valencia will host the Copa de la Reina in 2021 and 2022
The capital of Turia will once again host two great basketball events as it was in the Final Phase of the Endesa League and it will be in the Women's Eurobasket.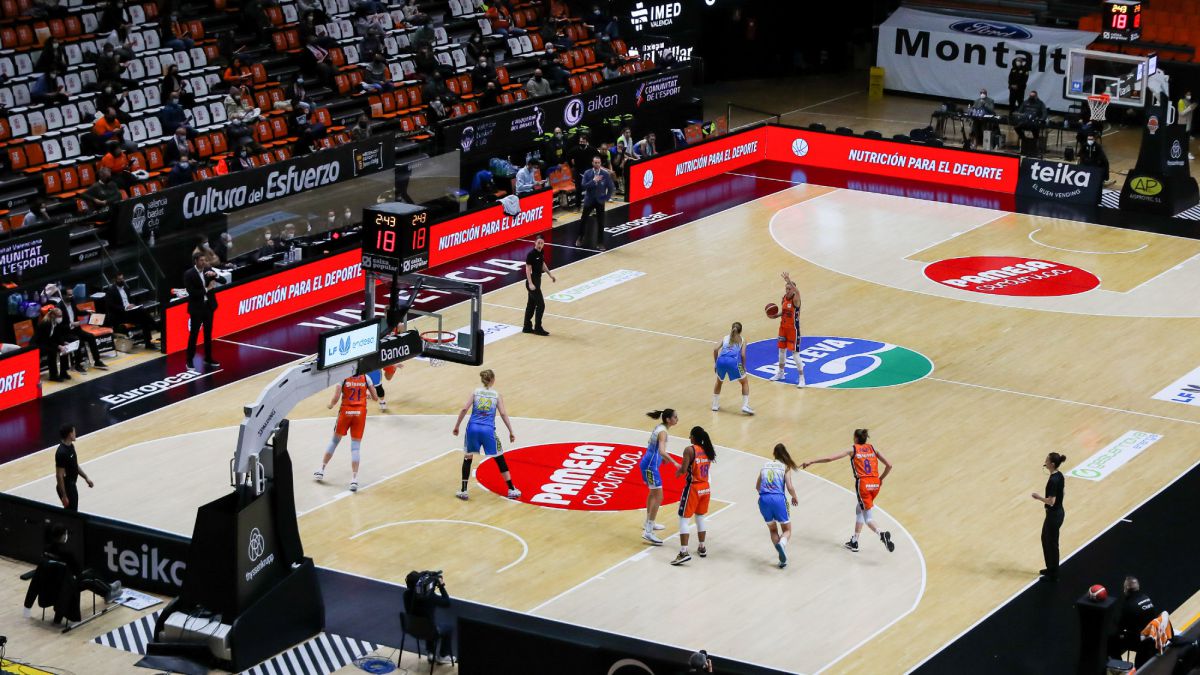 The Copa de la Reina already has headquarters for its editions of 2021 and 2022, and the name of the city will be very familiar to fans of the basketball world: Valencia. The capital of Turia has been chosen by the Spanish Basketball Federation to host the next two tournaments of the 'ko' of the world of basketball in the female category. The 2021 edition is scheduled to be played between March 4 and 7.
The fact that the tournament will be held for two consecutive years in the same city is something unusual, however, the precedents in the Valencia Basket facilities are excellent and invite you to make this proposal. Not surprisingly, in the retina there are still the Exceptional Final Phase of the Endesa League and the concentrations of the training categories of the Spanish team and the two absolute ones.In addition, in the sights of the city and Valencia Basket itself are the Euroleague Basketball Adidas Next Generation Tournament to the bubbles of two groups of the first phase of the EuroCup Women that the Club organizes next week and also the next Women's Eurobasket , which will also be held in Valencia.
Photos from as.com