Valdés will return to Barcelona if Laporta is president
The Catalan exporter, who has already trained Barça Youth A in 2019, will leave the Horta bench this Thursday, according to Mundo Deportivo.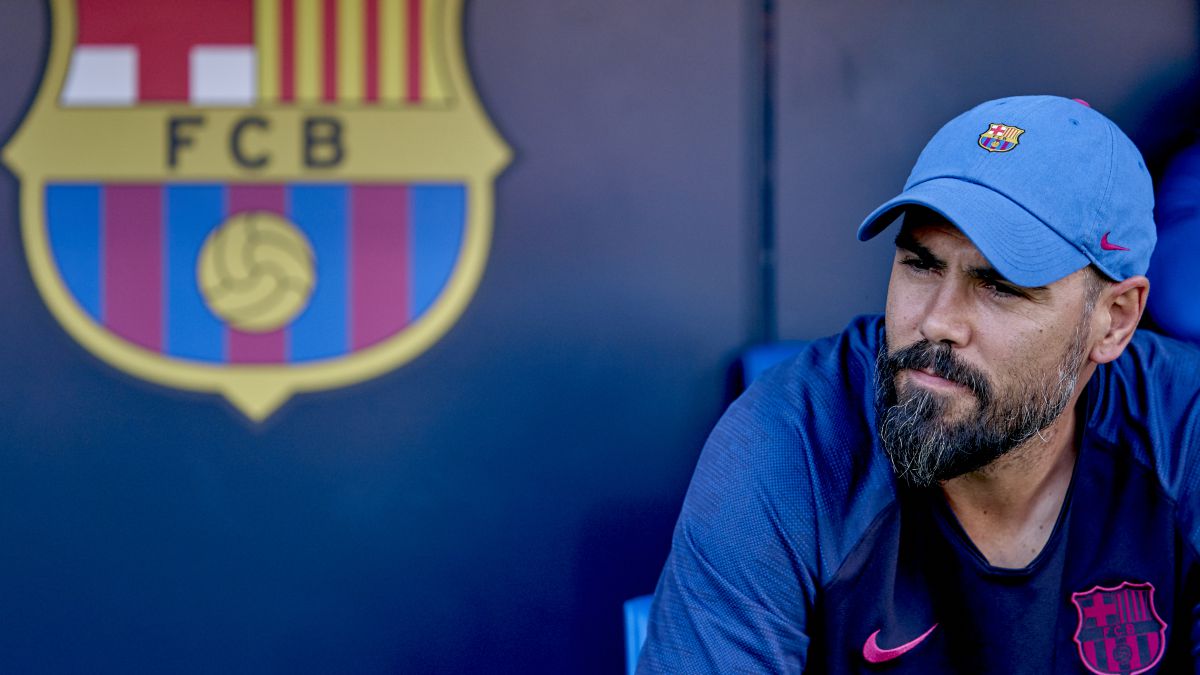 Joan Laporta, great favorite to win the next Barcelona elections, continues his career to take over the mandate of the culé entity. After this Monday he proudly presented the more than 10,000 signatures that he had managed to gather to support his candidacy, this Tuesday it became known that Víctor Valdés will return to the Barça club if Laporta manages to take over the presidency. According to Mundo Deportivo, the exporter from Hospitalet de Llobregat will leave the bench of Horta, his current team, this Thursday.
Valdés, who defended Barcelona's goal during one of its most successful cycles, already returned to the Barça entity in 2019, taking over Juvenil A after a brief experience on the bench of Moratalaz in that category.
It barely lasted three months until his dismissal, in October of that year, due to the different disagreements with Patrick Kluivert, direct of grassroots football, with whom, they point out, he was about to come to blows.
After his short-lived return to Barça, Valdés took over the bench for Horta, a group 5 B team in the Third Division, last summer. Although Laporta has not yet revealed what his sporting structure will be, the idea is that the legendary Barça goalkeeper returns to grassroots football as a coordinator or coach. This Thursday, Valdés can take the first step by leaving his current club.
Photos from as.com