Utah Jazz surpasses a new Jerami Grant exhibition
The Salt Lake City team beat the Detroit Pistons in a not very showy game in which the power forward shot up to 28 points.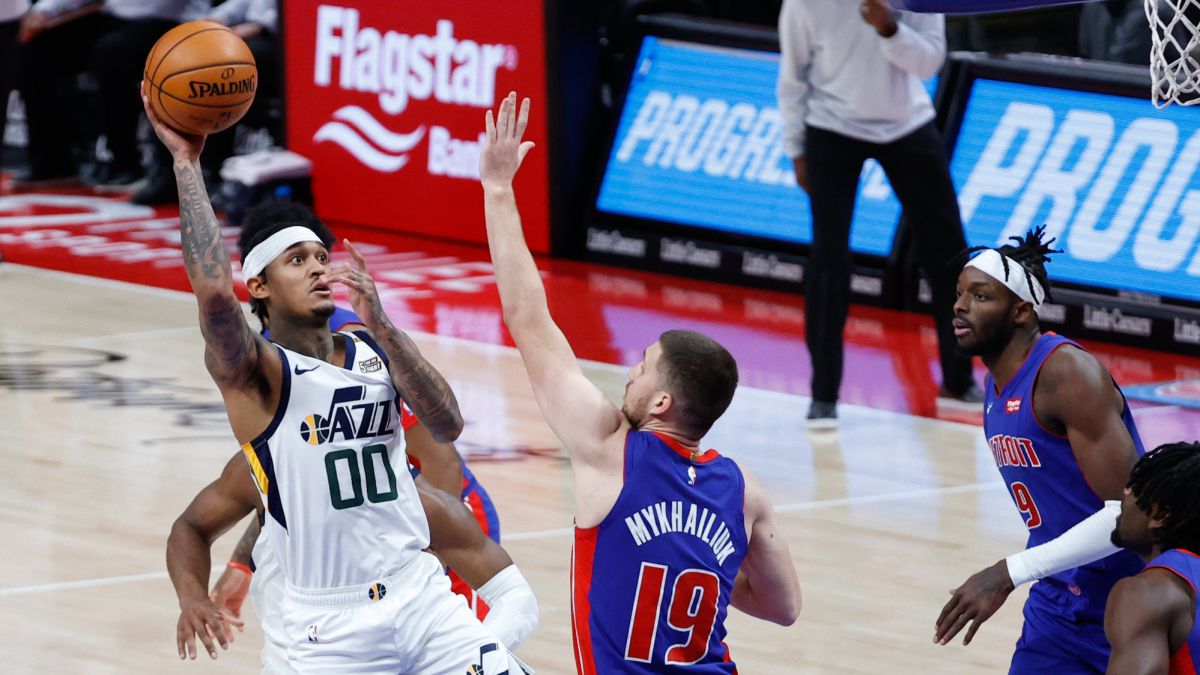 Utah Jazz already has six wins this season. He beat the Pistons (86-96) in Detroit in a game that, let's face it, was pretty horrible. It started as a training session for the Salt Lake City team, who in the first quarter scored 34 points against the defensive passivity of their rival. The locals suffered a lot in attack: their first basket in play came after four minutes (4-12) through Blake Griffin to reach the second period 15 down (19-34). The pivot closed with only a dozen goals.
A drama that was softened somewhat with the passing of the minutes due to the laziness of the Jazz. Utha only had to respond to the blows of the Pistons to stay in the lead and the plan worked until the break. From there, they faded in attack, with only 17 points in the third quarter, and accumulated losses (13) for Detroit to advance hand in hand with an extremely inspired Jerami Grant.
The power forward is in the prime of his career. For the sixth time this season he surpassed 25 goals with 28 and is already averaging 25.5. In the ten games he has played, only once, in the first of the year, has he not reached 20. Incredible. With him at the helm, the Pistons were only 5 (86-91) within two minutes of closing a fourth quarter that was a concatenation of comical errors by both teams. An unsettling situation for anyone and in which Utah survived with Conley (22) and Mitchell (28) as top scorers.
Photos from as.com