"Hamilton underestimates the situation in the world"
Former driver Jan Lammers harshly criticizes the British position in the negotiations for his renewal with Mercedes.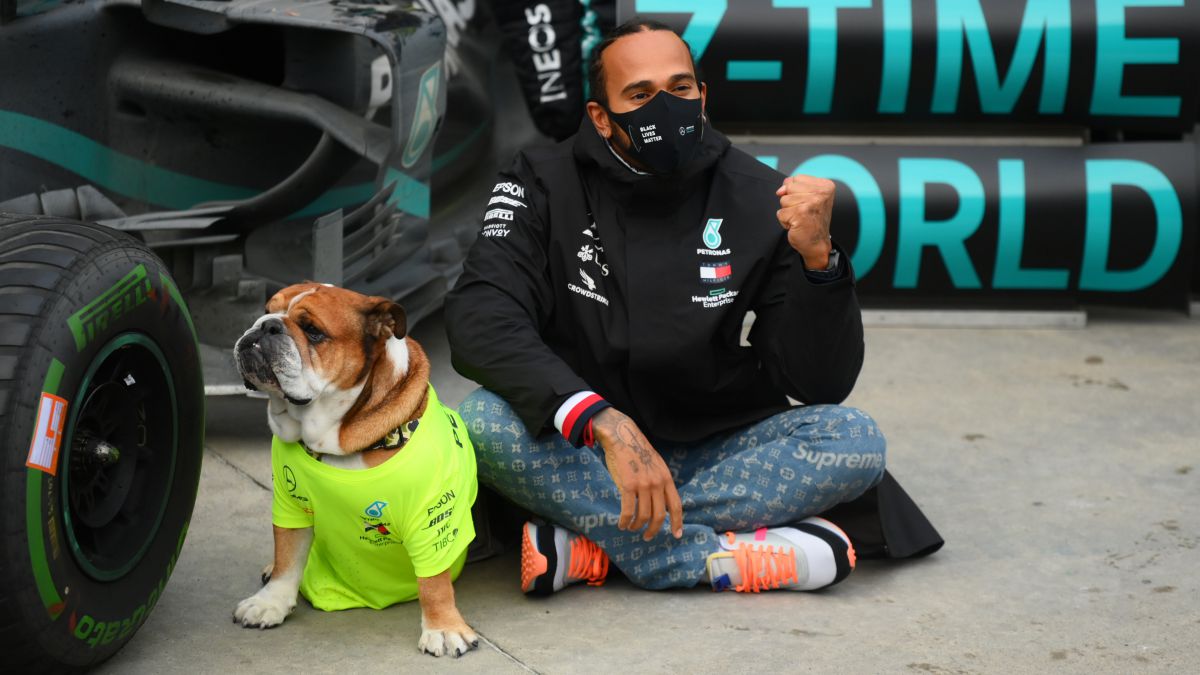 One more that adds to the debate on the renewal of Lewis Hamilton by Mercedes. Jan Lammers, a former driver who came to compete in 41 grands prix and is currently responsible for the organization of the Formula 1 Dutch GP, has been very critical of the demands of the British to remain in the team of his successes.
In an interview on the 'RacingNews365' website, the former owner of the A1 Grand Prix team considers that the seven-time world champion's approach is out of context: "It may be that Hamilton is overestimating his market value and underestimating the world situation. Meanwhile, Mercedes has a moral debate about what it can offer the driver. How do you justify to your employees and managers that (Hamilton) continues to receive a multimillion-dollar salary while the company has to lay off workers? "
Lammers warns of the risks of forcing too much in a negotiation of this style: "With these things you have to be careful and not go too far. Hamilton must realize that there is a great opportunity for Mercedes. It is a company that only wants to sell cars and may wonder how it can do it better. With a new world title? That's great, but a lot of people don't care. "
For the Dutchman, the negotiation transcends the purely sporting: "Mercedes has the opportunity to make a very powerful declaration of loyalty to its customers and employees beyond that of an athlete. I think it's easier for Hamilton to give in to the company to do it. "
Not forgetting the card that he believes the brand can play in his favor: "They didn't expect Russell to do so well at Sakhir. Now it would be ridiculous if Mercedes would not use that circumstance in contract negotiations. And we all know one thing for sure: Toto Wolff is not stupid. "
Photos from as.com