Ulissi, discharged after his heart problems
The Italian from the UAE will leave the hospital this Thursday after suffering fibrosis of the left posterolateral wall of the heart. The prognosis is positive.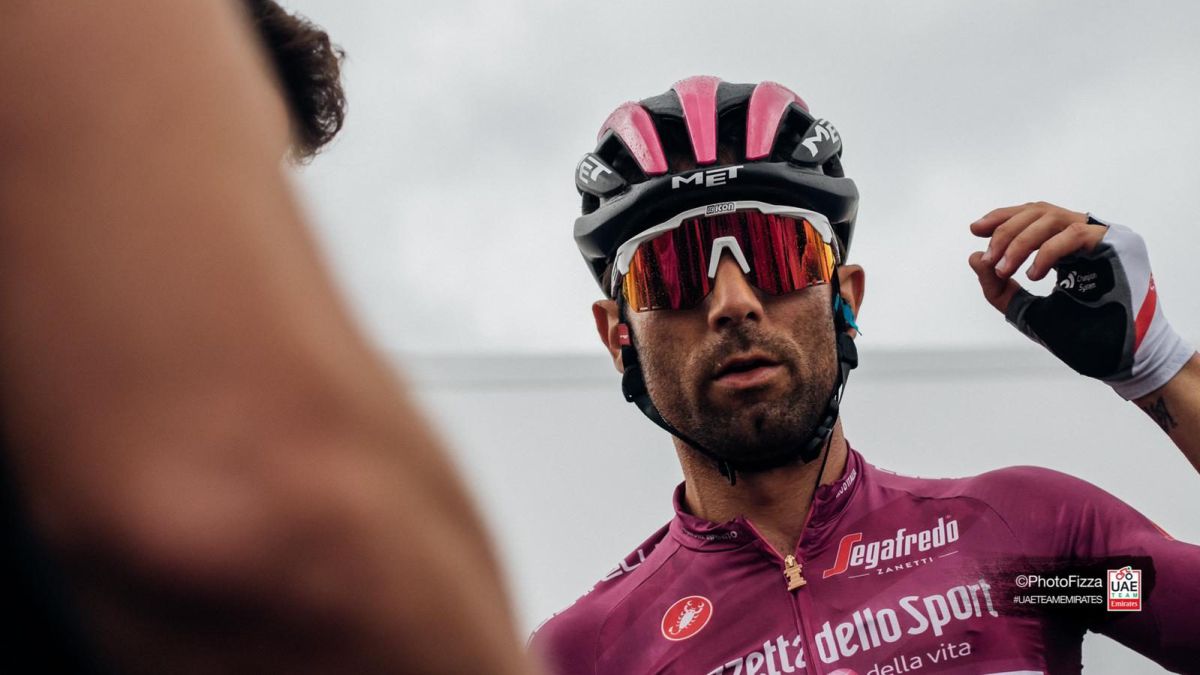 Diego Ulissi and the UAE Emirates received positive news before starting the new season with the Italian rider who will be discharged from the hospital this Thursday, January 21 after undergoing a heart check-up.
Ulissi underwent an intracardiac ultrasound at the Riuniti Hospital in Ancona, Italy, which confirmed fibrosis of the left posterolateral wall of the heart, the same one already reported on magnetic resonance imaging. These lesions were found to be very stable and long-standing because, despite electrical and pharmacological stimulation, no arrhythmias have been recorded.
Four biopsies were also performed at the most significant points, the results of which will be analyzed in Padua. Based on the results a final decision can be made. The initial prognosis is generally positive and gives hope for a progressive recovery for the Italian rider.
Ulissi had in 2020 what may have been the best season of his life, with a constant streak of top-level performances from January to October that also earned him the Top 10 in the UCI individual rankings. "I was already beginning my preparation for 2021 with the desire to take advantage of the results of last year. Now, however, I find myself facing this unexpected situation," he said weeks ago.
Photos from as.com