UEFA confirms its candidates for FIFA positions
It presents nine candidates to fill eight positions on its Executive Committee, and the three who will run for a FIFA vice-presidency.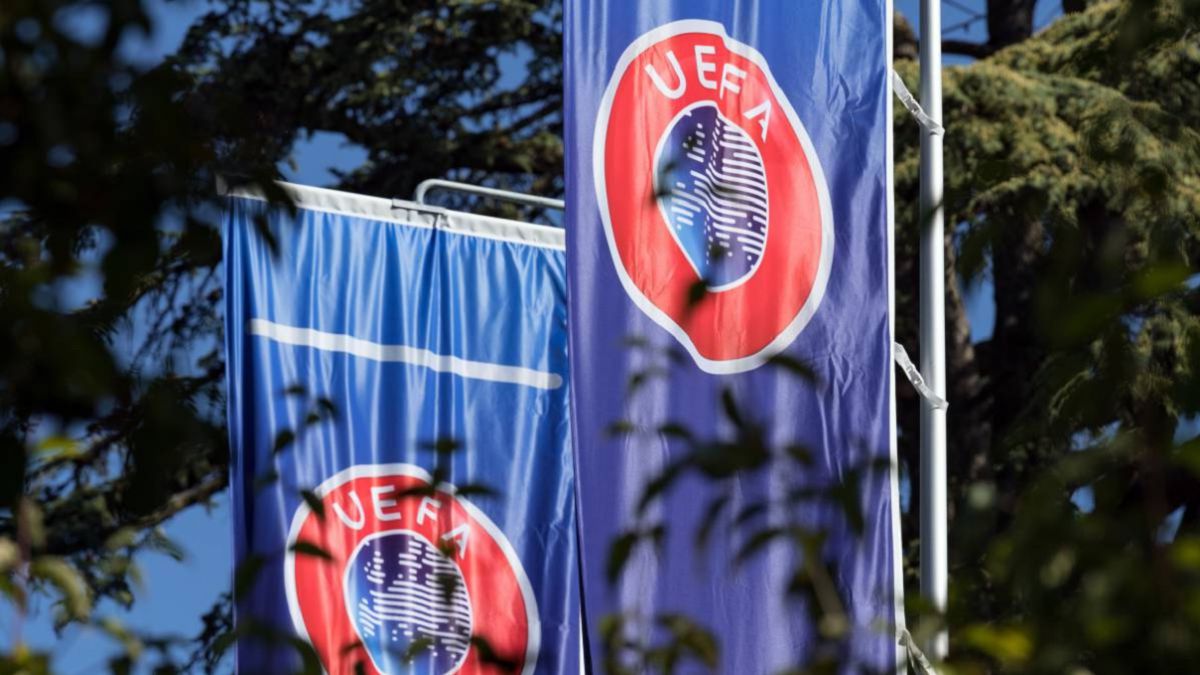 UEFA confirmed the nine candidates that will stand for eight seats on its Executive Committee, as well as the three that will run for a FIFA vice-presidency and the European seats on the FIFA Council, to be chosen at its 45th Ordinary Congress in Montreux, Switzerland. ) on April 20.
Zbigniew Boniek (POL), David Gill (ING), Rainer Koch (GER), Karl-Erik Nilsson (SUE) and Servet Yardimci (TUR) will run for re-election to the UEFA Executive, which Mehdi Bayat ( BEL), Alexander Dyukov (RUS), Gabriele Gravina (ITA) and Just Spee (NED) .
UEFA confirmed their names on Thursday and that all the mentioned candidates have successfully passed the required eligibility check, carried out by its Governance and Compliance Committee in accordance with its regulations.
For the position of Vice President of FIFA, reserved for the four British associations - Scotland, Northern Ireland and Wales - for a period of two years, UEFA received the nominations of David Martin (NIR), Michael Mulraney (ESC) and Kieran O'Connor (WAL) .
The candidates for a female member seat on the FIFA Council for a term of four years are Evelina Christillin (ITA), who is running for re-election, and Laura McAllister Laura (WAL) and the four candidates for ordinary member positions from This forum, also for four years, are Georgios Kumas (CHI), Dejan Savicevic (MON) -both candidates for re-election-, Razvan Burleanu (RUM) and Peter Peters (GER) .
UEFA noted that the eligibility check of candidates for the FIFA Council will be carried out by the FIFA Review Committee and will be communicated in due course.
Photos from as.com