Two years in prison for Enrich and Luna for sex video
As IUSPORT advances, the Criminal Court No. 3 of San Sebastián has sentenced the then Eibar players. Eddy Silvestre has been acquitted.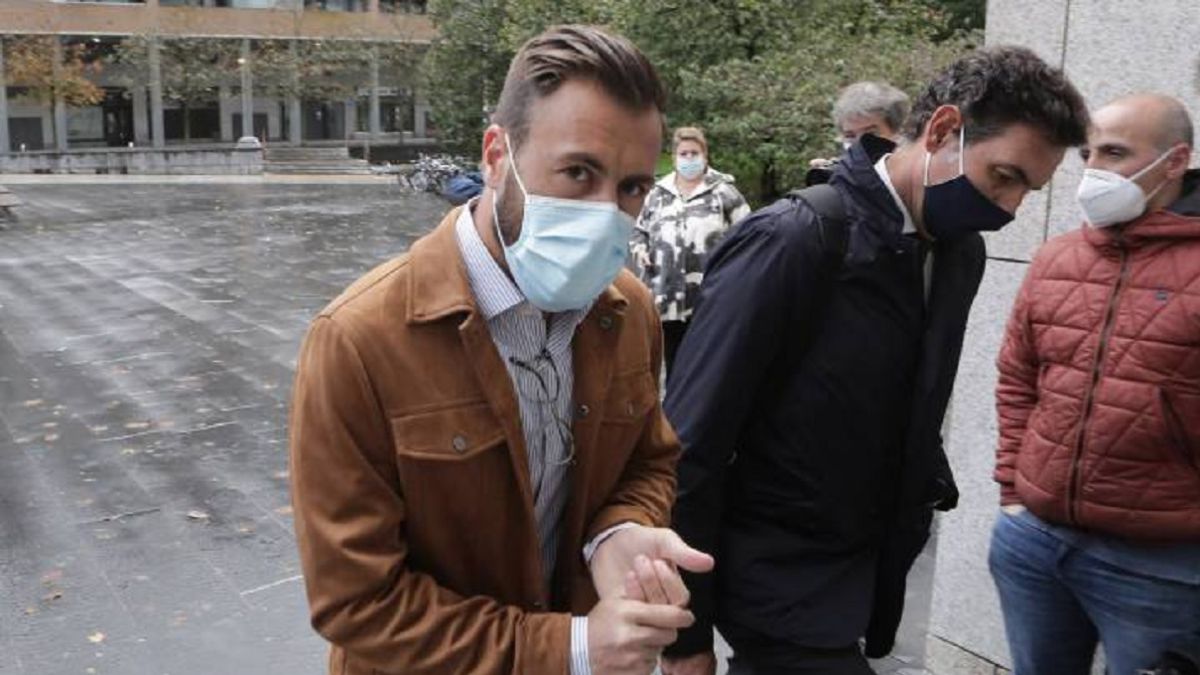 The Criminal Court number 3 of San Sebastián has sentenced the then Eibar players Sergi Enrich (who is still in the gunsmith team) and Antonio Luna to two years in prison for the dissemination of the controversial video of sexual content, according to the sentence to the one that IUSPORT has had access to. For his part, the sentence acquits Eddy Silvestre, who was accused of the dissemination of the video after receiving it from the other two defendants.
According to IUSPORT, Enrich and Luna are convicted of a crime of discovery and disclosure of secrets that affects personal data that reveal sexual life, with the concurrence in both of the highly qualified mitigating circumstance of repairing the damage, to the penalty , each of them two years in prison, and special disqualification for the right to passive suffrage
The Public Prosecutor's Office and the private prosecution, exercised by the victim, demanded five years in prison for Enrich and Luna, while Silvestre faced a request for a two-year sentence from the Public Ministry and three for the legal representation of the girl . The sentence can be appealed before the Provincial Court of Guipúzcoa.
The video of the scandal
The video in which Enrich and Luna appear having sexual relations with a girl who demands not to be recorded when she realizes that the act is being registered, was widely disseminated through social networks in October 2016.
After the victim's complaint and the huge scandal generated, Enrich and Luna regretted what happened and apologized, assuring that they were not responsible for the images coming to light "without their knowledge, much less their consent."
Photos from as.com