Two other tennis players test positive in Australia's quarantine
Victoria State Police Minister Lisa Neville revealed on Wednesday that three new cases have been found, two of them involving players.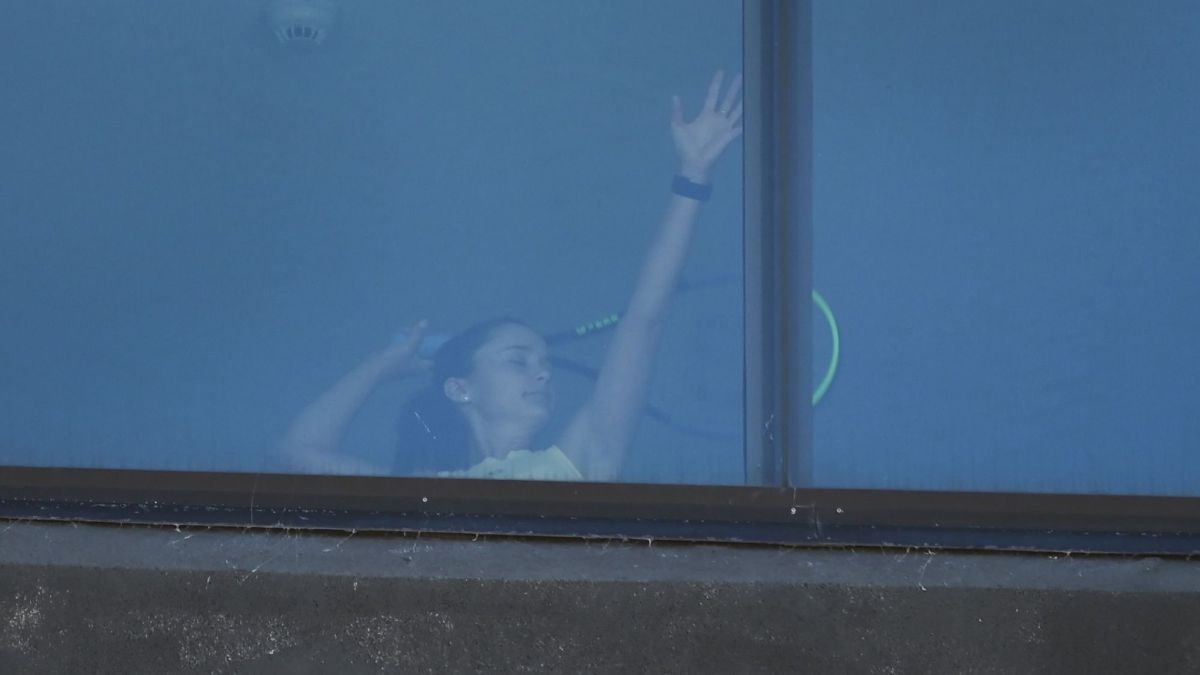 The hermetic 'bubble' of the Australian Open continues to show cracks. In the last hours, the authorities of the State of Victoria have confirmed three new positives for coronavirus among the expedition that is in quarantine in Melbourne.
Of the three new cases, two are tennis players and the other is a member of a player's team. With these three cases reported today, the figure rises to 10 infections in the bubble, of which four are players.
Victoria State Police Minister Lisa Neville elaborated on the results. "One of the cases is a tennis player who is very close to passing the virus. The other two cases are less clear about their situation. They are a tennis player and a member of the support staff" .
Regarding the controversy generated by the cost of quarantine for tennis players, Neville said that everything is at the expense of Tennis Australia and that the money of the citizens of Melbourne and the State of Victoria is not destined for this cause. "The entire quarantine is funded by the Australian Open. The taxpayers' money from the state of Victoria has not been used for this."
Photos from as.com